Special Bottle Logic Bundle & 15% Off Fall Seasonal Beers at CraftShack
Hopefully the weather has cooled off a bit where you live. You're sitting back watching football and enjoying some delicious craft beer. It's time to stock that fridge with some fall seasonals like Oktoberfests and Pumpkin beers. Well, we want to help you achieve this bliss with a 15% Off Promo Code (see below) from our partners over at CraftShack.
But first, please check out this Bottle Logic The Spice Must Flow Bundle!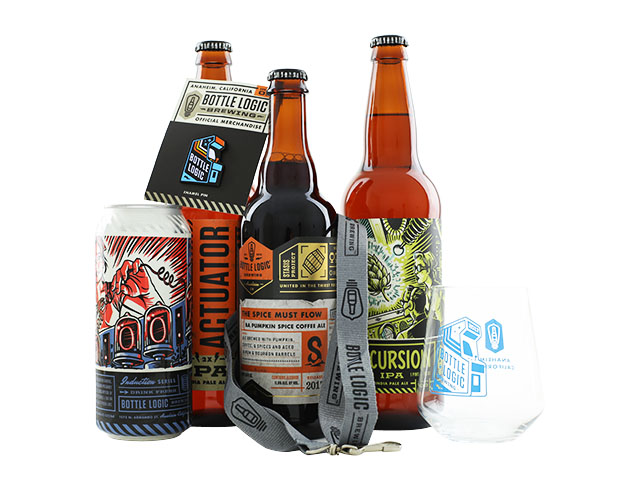 You can get 1 bottle of The Spice Must Flow (Rum barrel and bourbon barrel aged pumpkin beer), 1 bottle of Double Actuator, 1 bottle of Recursion IPA, a can of Bottle Logic 714, a Bottle Logic lanyard, a Bottle Logic arcade pin, and a very sweet Bottle Logic Glass. Click here to get this amazing bundled deal.
Want to get 15% Off on all of CraftShack's Fall Seasonals? Use promo code FALL15 (expires 12:00 am PDT on 10/5/17).
Stock up on tasty fall beers such as:
Left Coast Oktoberfest
Dogfish Head Punkin Ale
Karl Strauss Oktoberfest
The Bruery Autumn Maple and much much more. Check out this link to see all eligible beers.
CLICK HERE TO SEE ALL CRAFTSHACK FALL SEASONALS