Order Nøgne Ø Dark Horizon and More Delivered to Your Door
We just rooted through the new releases over at CraftShack, and needless to say, we were mighty mighty impressed. For example, they just got in the very rare and delicious Nøgne Ø Dark Horizon. Check out some of our picks, but also, make sure you browse their extensive collection of fresh and tasty craft beers, they really do have something for everyone.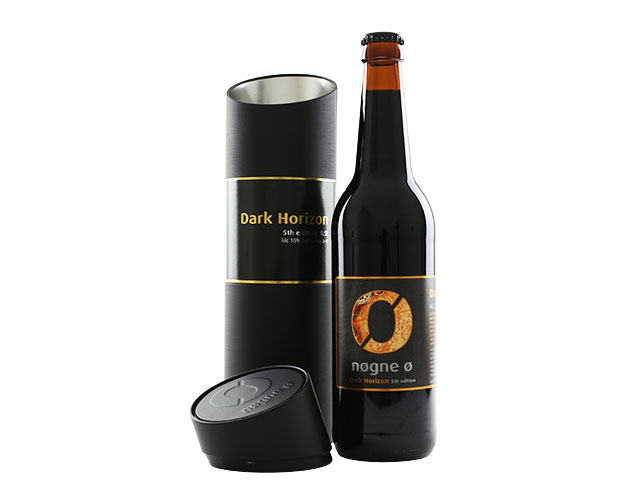 Nøgne Ø Dark Horizon 5 – There is so much fun involved in creating Dark Horizon. Once it ferments, everyone in the brewery are very enthusiastic and pay close attention. Is the yeast still active? Is everything OK? How does the flavours evolve? Dark Horizon is normally dark and velvety. Muscovado sugars provides good fruity aromas. The coffee is a chapter on its own. The green beans will first be treated alfa amylase, an enzyme brewers enjoy working with. Then we mash the green beans before drying and roasting them. This gives it the unique flavor Dark Horizon deserves. Share Dark Horizon with someone you think deserves it.
Melvin Hubert MPA – Hubert? I've heard of him. A friend of a friend knows him. Apparently he's awesome, but we've never met. Well. It's about time you did. Most you connoisseurs would just call him an IPA, but we call him an MPA. The Melvin Pale Ale. A welcomed hand shake to your taste buds. Light, crisp, fresh and a little bitty bitter. Lets just say he won't be that jerk that leaves you at the bar at 2am. He's low in alcohol. What a nice guy… that Hubert.
GET SOME HUBERT BY CLICKING THIS LINK
Fremont Cowiche Fresh Hop Pale Ale – Cowiche Canyon Fresh Hop Ale is brewed from select organic hops grown in the Cowiche Canyon of the Yakima Valley which are harvested and placed into our kettle within 24 hours, creating a unique, once-a-year beer. We make Cowiche Canyon ale in partnership with hop-growing wizards from the Yakima Valley in an effort to expand the organic hop industry in Washington State…Because Organic Hops Matter! A portion of all sales fund the Cowiche Canyon Conservancy.
ORDER COWICHE FRESH HOP PALE ALE RIGHT NOW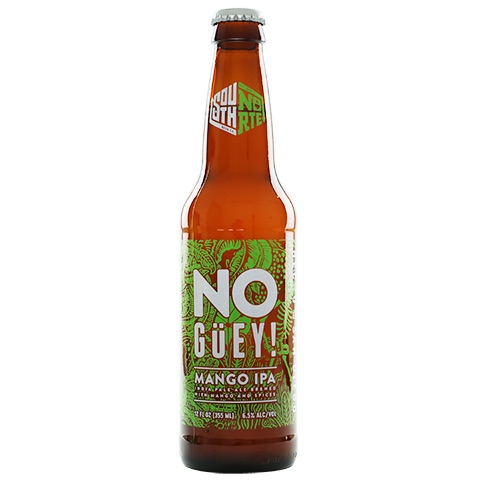 South Note No Güey! Mango IPA – Whether you're in San Diego or Tijuana, you don't have to look far to find street vendors serving up fresh fruit with lime and chili. We took that classic combo and brewed our interpretation of this street-sold slice of heaven. It starts as a classic San Diego IPA — dry, refreshing and hoppy as hell, then we add fresh mango and a blend of chili, lime and salt for an authentic flavor that will have you saying "No Güey!"
GET REFRESH BY ORDERING NO GUEY ONLINE NOW