Get 15% Off Online Orders of Modern Times Beer – Offer Ends 7-9-17
[This post has been sponsored by our partners at CraftShack.]
We would like to introduce you to our newest partners here at The Full Pint, Craft Shack. Craft Shack has an insane lineup of beers you cannot get locally and prices we can't believe.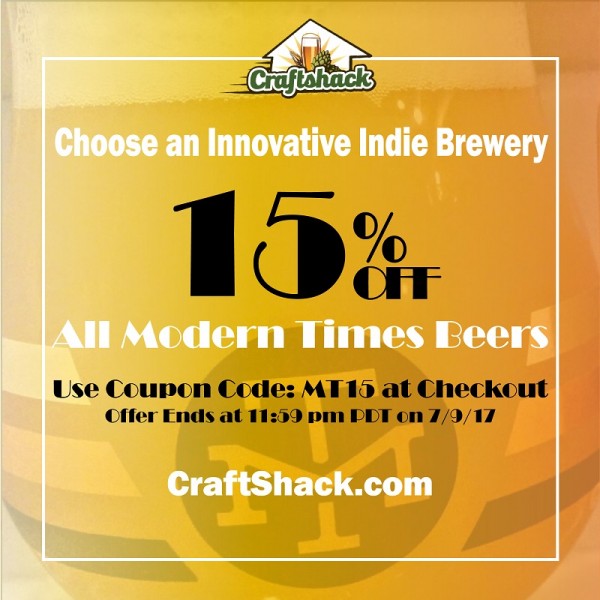 So you can get familiar with them, we are extending an offer of 15% off ALL Modern Times beer between now until Sunday July 9, 2017. Use code MT15 at Checkout. If you haven't tried Modern Times yet, they are crushing every style they decide to brew, and are completely killing it with their clean and barrel aged beers. Here are just a few you can snag. Cheers!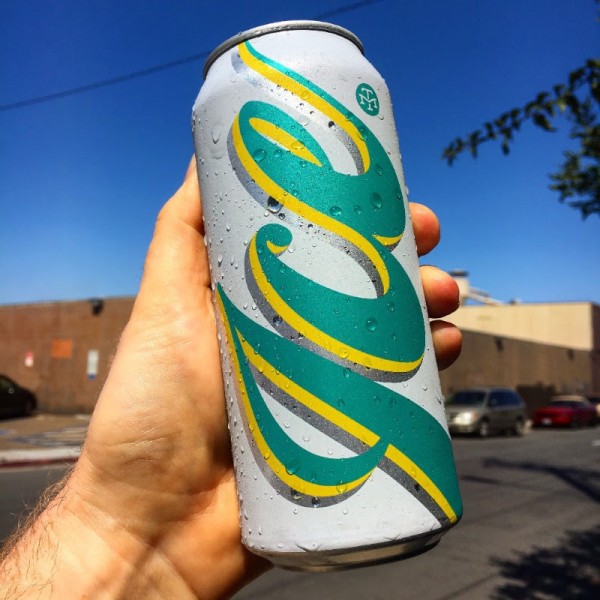 Modern Times ICE – If you've yet to experience this towering bastion of refreshment, prepare your flavor-buds for a masterfully woven flavor-tapestry, lovingly layered with Saaz hops and extensively lagered to achieve levels of refreshment never experienced by mortal humans. We absolutely love this beer, and are extremely hyped to share it with you.
>> CLICK HERE TO ORDER MODERN TIMES ICE <<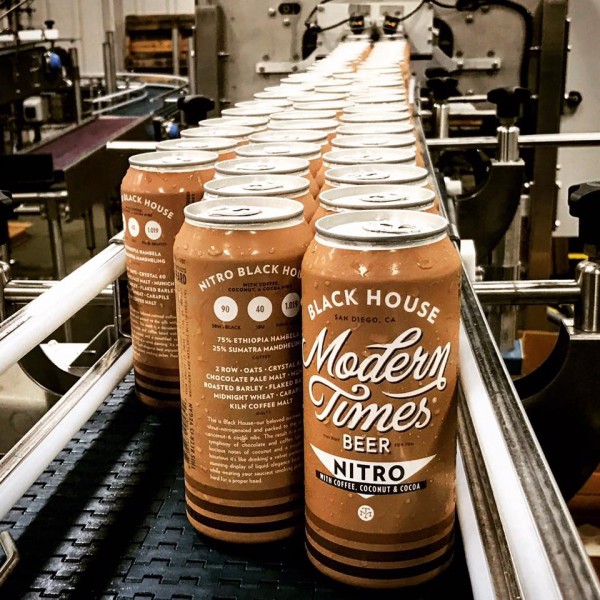 Modern Times Black House Coffee Stout on Nitro  w/ Coconut and Cocoa Nibs – This canned, nitrogenated version of our beloved oatmeal coffee stout is packed to the gills with coconut & cocoa nibs, resulting in a decadent symphony of chocolate and coffee laced with luscious notes of coconut, and a mouthfeel so luxurious it's like drinking a velvet painting. You can expect to see these beauties hitting shelves & taps starting the 1st week of January.
>> ORDER MODERN TIMES BLACK HOUSE COFFEE STOUT ON NITRO <<
Modern Times World Game – This wildly delicious send-up to the classic Belgian pale is a testament to why the style is so universally beloved. Sessionable yet stunningly complex, the Belgian yeast absolutely sings over a subtle, herbal hop bill before wrapping up in a clean, dry finish. The moderate ABV is a serious bonus, because you're probably going to want another one.
>> CLICK HERE TO ORDER WORLD GAME by MODERN TIMES BEER <<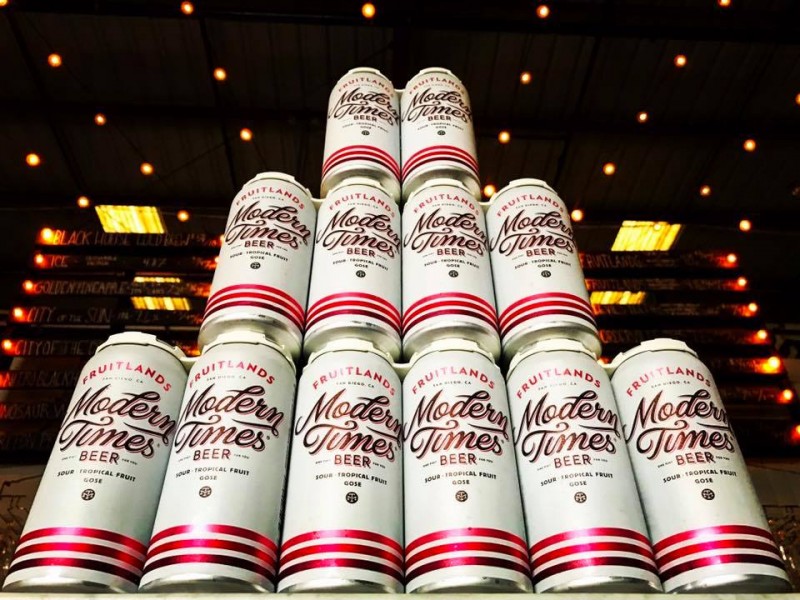 Modern Times Fruitlands Guava and Passion Fruit – A beer this infinitely crushable absolutely deserves a year round place in our line-up. Fruitlands is tart, fruity, and delicious, with the sour, salty base beer bringing the funky refreshment, while the heavy dose of real fruit turns the whole thing into a tasty flavor bomb.
>> ORDER MODERN TIMES FRUITLANDS GUAVA AND PASSION FRUIT TODAY <<