Get Flat Rate Shipping on $100 + Purchase at CraftShack
[This post has been sponsored by our partners at CraftShack.]
One of the biggest hurdles in buying beers online is the shipping cost. Our partners at CraftShack have a promo that will get you past that sometimes expensive detail. From now until midnight, if you order $100 or more worth of beer, you will get a SPECIAL flat rate of $19.99 excluding Hawaii. Get in on this now, check out some of the awesome beers that are just a click away.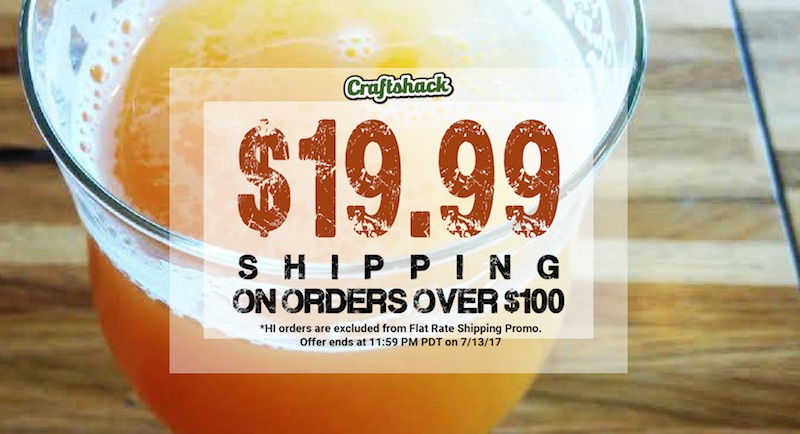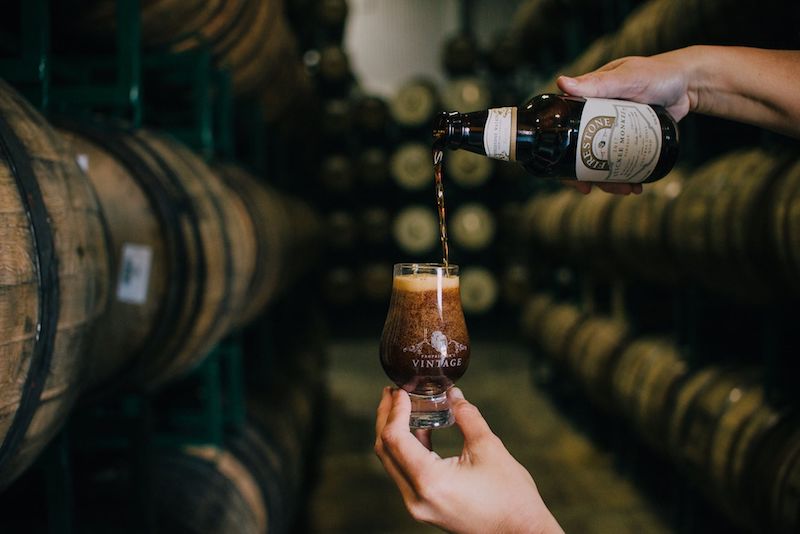 Firestone Walker Stickee Monkee – You could call it a bunch of Monkee business—a beer meticulously brewed in the classic Belgian Quadrupel style, but aged for more than a year in retired bourbon barrels to create a stylistic outlier now known as a "Central Coast Quad.
> >ADD STICKEE MONKEE TO YOUR CART <<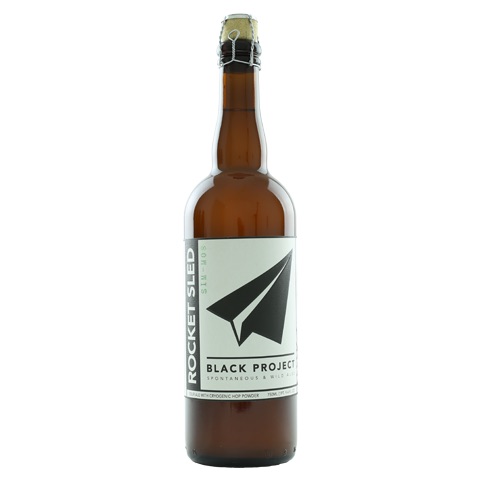 Black Project Rocket Sled – ROCKET SLED begins as our 100% wheat beer fermented on coolship-caught microbes. The base is light and refreshing with low acidity. We used the same concept behind our other dry-hopped beers, this time using 100% cryogenically extracted Mosaic and Simcoe hop powder (lupulin glands). These glands are the flavor-center of fully matured hop cones, and produce a punch of hop character in the tiniest of packages. When used, they create tremendous hop flavor without any of the chlorophyll "green" flavor that is usually extracted from hop leaves. The final result is a beer that is sessionable, with a light acidity and a punch of hops.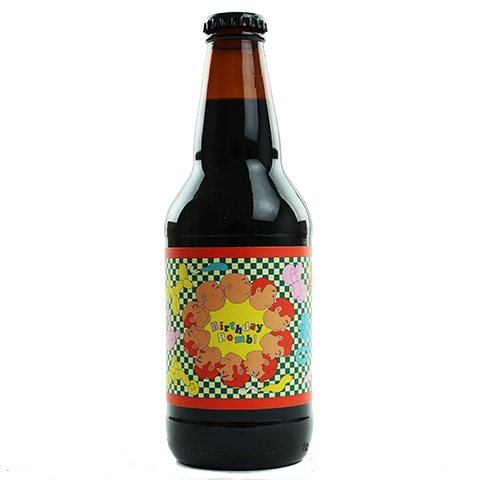 Prairie Ales Birthday Bomb! – Birthday Bomb! was conceived to celebrate three wonderful years of experimentation and fun loving flavors like the current incarnation with caramel sauce. Made in house by our brewers with nothing but black gloves and a propane tank. The rest is the complex mix of hops and malt with a healthy dose of the signature coffee and spices. You know exactly what we're talking about.