Buy Avery Tweak, Lost Abbey Deliverance and American Solera Now!
Our partners over at Bine and Vine are bursting at the seam with tons of amazing craft beer.  We scanned their site just now and found some very interesting, tasty beers we think you should snag up while you can. Check out the super strong and flavorful Avery TWEAK, the returning Lost Abbey Deliverance as well as an Old Ale from the buzzworthy American Solera.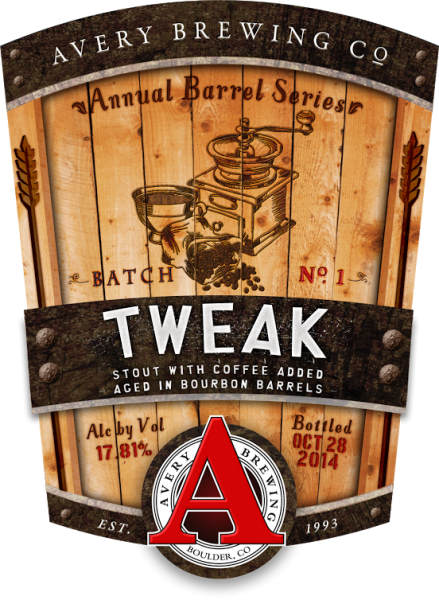 Avery TWEAK – BOURBON BARREL-AGED COFFEE STOUT 16.0% ABV Our very own Parker, of the cartoon and cat loving variety, created this cult classic character back in our 17th season. Appearing in several episodes under another stage name that was deemed inappropriate, our executive producers and editors decided that a name change and further character development— a 4-month hiatus in Bourbon barrels—were necessary to satisfy our most ardent and demanding viewers.
Lost Abbey Deliverance – A blend of bourbon barrel-aged Serpent's Stout and brandy barrel-aged Angels Share, Deliverance is the epic battle being waged between heaven and hell for the souls of mortal men… and your enjoyment in a glass.
GET SOME DELIVERANCE RIGHT NOW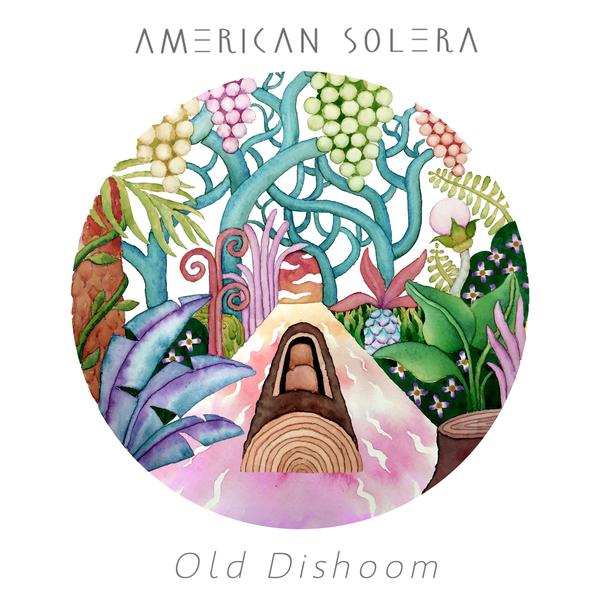 American Solera Old Dishoom – Old Ale aged in Sherry Barrels with a mix of Brett cultures!
ORDER OLD DISHOOM, ONE FOR THE CELLAR AND ONE TO DRINK NOW