Vote for The Best American Pale Ale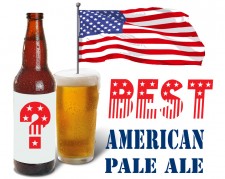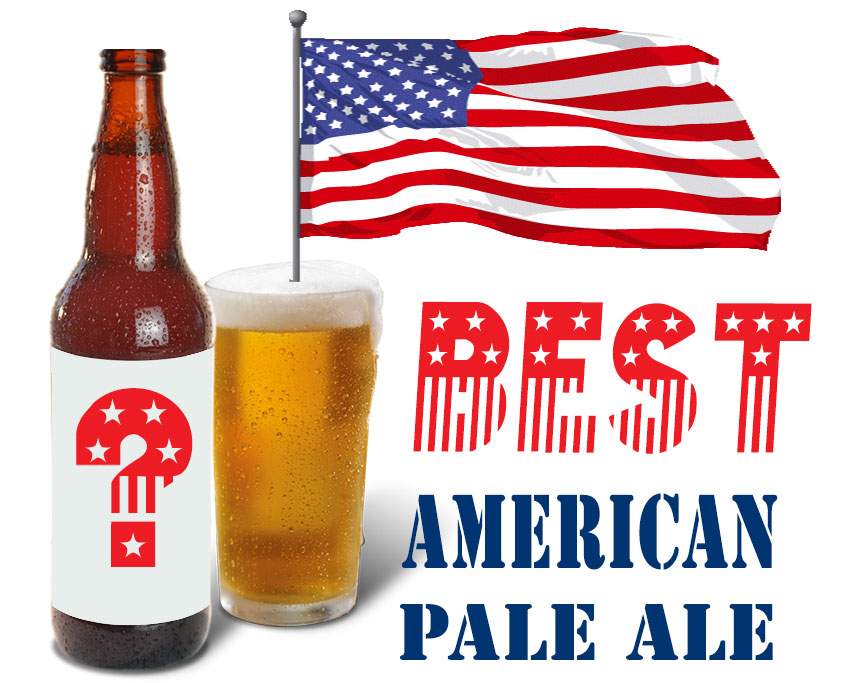 One of the tastiest, easiest to drink styles of beer is the American Pale Ale. Not quite as strong as a full fledged IPA, this style of beer showcases the American hop, while maintaining warm weather time drinkability.
We'd like your input in selecting the Best American Pale Ale. We've nominated 20 highly regarded APAs to choose from, however you are also able to write in a vote in the comment section below.  Voting ends May 16, 2013 at 5PM PDT. Here are a few guide lines for the poll, to ensure a level of fairness and fun.
Any beer not on the list may be "written in" by using the comment feature at the bottom of this page.
In order for your write in to be eligible, it must be considered an American Pale Ale by either Ratebeer.com or BeerAdvocate.com. Smuttynose Shoals Pale Ale is mighty tasty, but considered an English Style Pale Ale. Same goes with Deschutes Mirror Pond.
A complaint doesn't equal a vote.
If a write-in starts making progress, that beer will be added to the poll as an option, and we will tally those votes to reflect it's standing in the poll.
Our 'Poll System 'tracks by IP address, so if your buddy in the cubicle next to you votes, you may not be able to cast your vote on that same network.
You can rally up as much support as you'd like through Facebook, Twitter, Google +, MySpace, Friendster, Reddit, etc.
If you still need help, or have any questions, please reach out to us via our Contact Form.
Follow The Full Pint on  Instagram     Facebook      Twitter      Google+
[poll id="30″]