Order Gigantic / 3 Floyds Collab, Faction Summer IPA & Mikkeller SD Hazy IPA Today!
As hard as you try to concentrate on your daily tasks at hand, all you can do is think of hops. Ease your mind and please your mouth by purchasing some of the freshest, hoppiest beers in all of the land from our friends over at Bine and Vine. Check out the new collab between Gigantic Brewing and 3 Floyds Brewing, find out what all the fuss is about Faction Brewing Summer IPA and get your hands on San Diego's hottest new brewery, Mikkeller SD. Read on for descriptions and links to purchase. Cheers!
Gigantic Brewing / 3 Floyds Brewing – Axes of Evil – Axes of Evil was Gigantic's third beer EVER and first collaboration with 3 Floyds of Munster, Indiana. It is fitting that this beer should be one of our first "Greatest Hits"- fans have been begging for its return since the day it sold out. In acquiescence to popular demand and the special place this beer holds in our dark hearts, we've once again released this weapon of mass distraction on the world. Citrus, floral and tropical hoppiness lead to full malt flavour from proper English malt, kilned over Welsh coal. Brewed for those of us that live and die in the Timbers Army and Section 8.
CLICK HERE TO PURCHASE AXES OF EVIL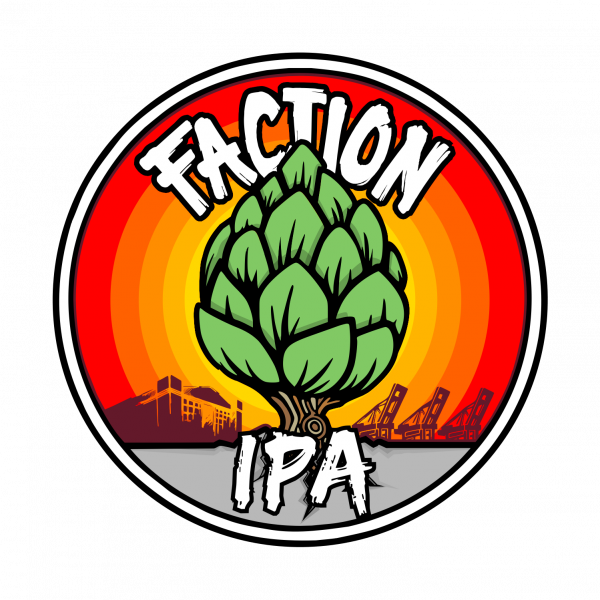 Faction Brewing Summer IPA – (Editor's note, Faction Brewing likes to write in all caps) – FACTION SUMMER IPA IS OUR SUMMER SEASONAL IPA HOPPED WITH CITRA, AU-GALAXY & SUMMER. Hops: CITRA, AU-GALAXY & SUMMER ABV: 6.4% IBU: 60
ORDER FACTION SUMMER IPA NOW THANKS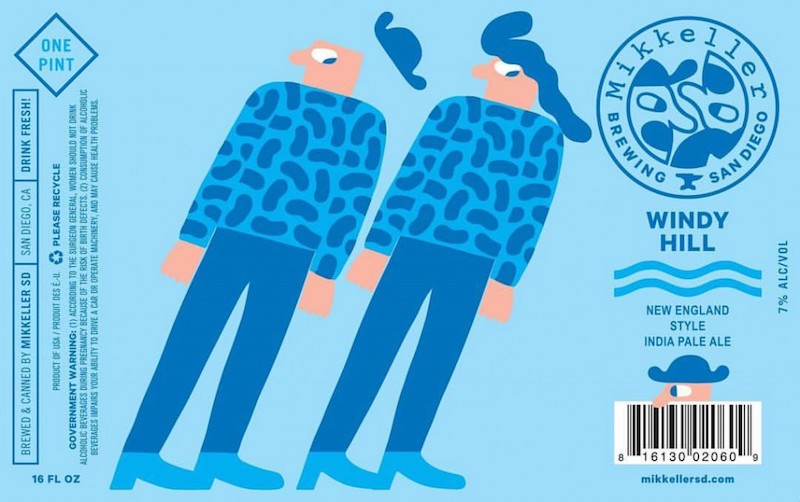 Mikkeller SD Windy Hill Hazy IPA – Windy Hill Hazy IPA dry hopped w/Mosaic & Simcoe 7% ABV
CRAVE THE HAZE, ORDER WINDY HILL NOW