Order Abnormal Beer Co, Jackie O's and More Online Via CraftShack
CraftShack just got some pretty amazing beers in stock, ready to be ordered by you! Now that Abnormal Beer from San Diego has upped their production a little, we're able to offer a limited run of their beer. Also in stock is the always amazing Jackie O's Oil of Aphrodite, if you haven't tried that yet, you are in for a treat. Check out these other sweet new releases and take time to browse their extensive inventory, there is a little something for everyone.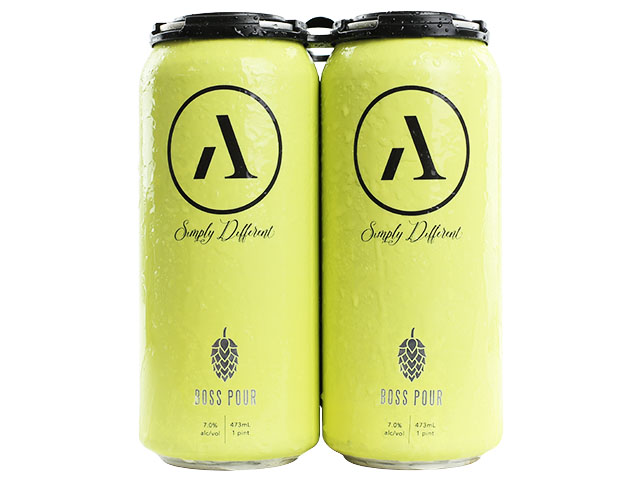 Abnormal Beer Co. Boss Pour IPA – In Southern California, we like our IPAs dry, light in color, aromatic, & packed with hop flavor. "Boss Pour IPA" was created to achieve just that. Simcoe, whole leaf Cascade, Nelson Sauvin, & Citra hops give it a heavy dank aroma that you can smell a few feet away.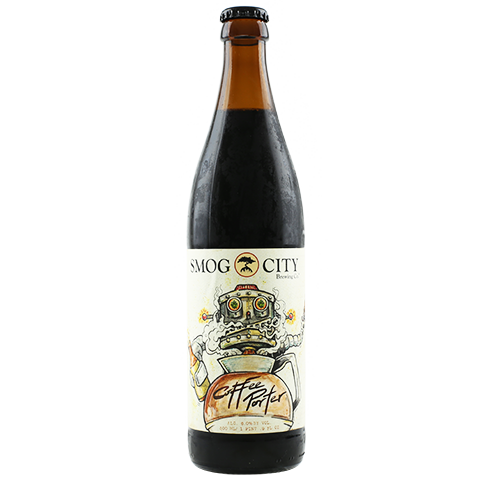 Smog City Coffee Porter – Blurring the line between coffee and beer, our Coffee Porter treats the taste buds to a decadent romp in chocolate-covered espresso beans. Through careful selection and much experimentation, we synched up with local coffee roasters to create this exceptional brew.
Each barrel of beer is loaded with over five pounds of fresh coffee, enhancing the notes of dark chocolate, roasted malt and its native coffee character. This unexpectedly crisp and refreshing dark porter is equally satisfying on a bold winter night or a lazy summer day.
Indulge in the rich duality of Coffee Porter and let Smog City stir up your perception of "dark" beers.
CLICK HERE TO PURCHASE SMOG CITY COFFEE PORTER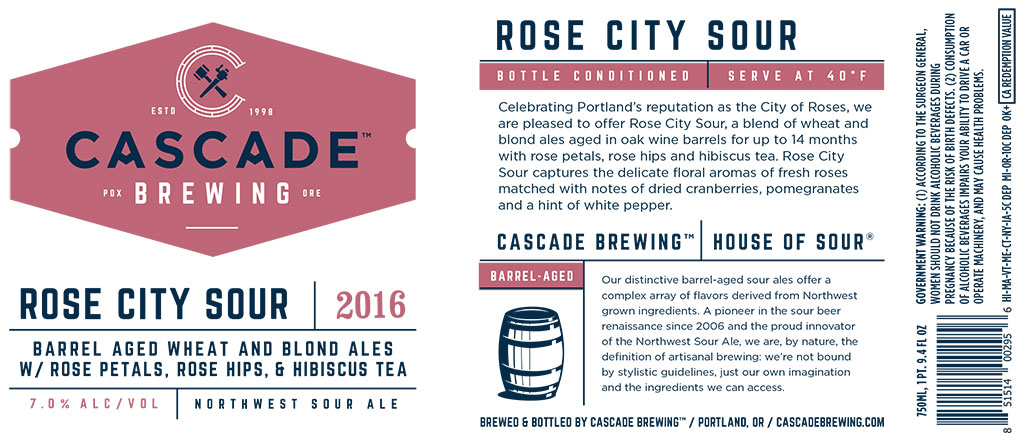 Cascade Rose City Sour – Rose City Sour, a blend of wheat and blond ales aged in oak wine barrels for up to 14 months with rose petals, rose hips and hibiscus tea.
CLICK THIS LINK TO ORDER ROSE CITY SOUR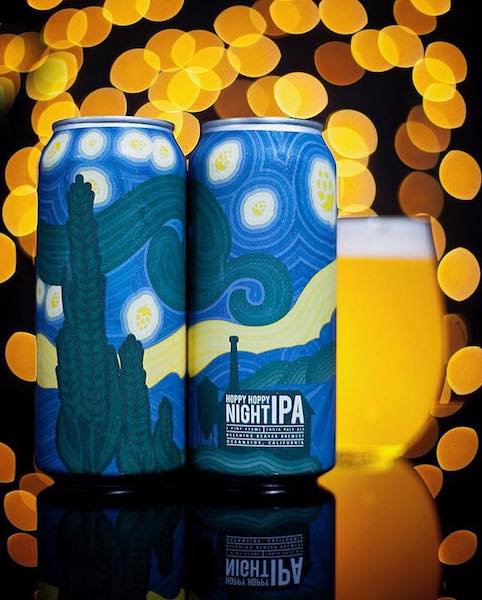 Belching Beaver Hoppy Hoppy Night – This Hazy IPA is brewed with Galaxy, Citra and Nelson hops for a juicy New England Style IPA.
CLICK HERE TO ORDER HOPPY HOPPY NIGHT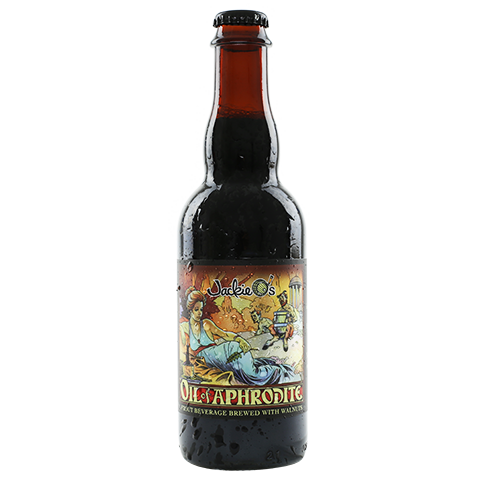 Jackie O's Oil of Aphrodite – Oil of Aphrodite is an American double stout brewed with locally harvested black walnuts and Belgian candy syrup. English, German, American, and Belgian malts are accompanied by pacific northwest hops, creating a sweet and rich springboard for deep nuttiness. Lay this beer down for a while and share with friends and loved ones. After all, beer should be enjoyed and remembered; this is why quality and character are at the heart of every beer we produce.
CLICK HERE TO ORDER OIL OF APHRODITE