Get Modern Times Critical Band, Boon Oude Geuze and More Shipped to Your Door
Our partners over at CraftShack are constantly slaying it with the latest beers from some of the best brewers in the world. Check out a few of our personal favorites from their huge inventory. It's about that time to restock the beer fridge!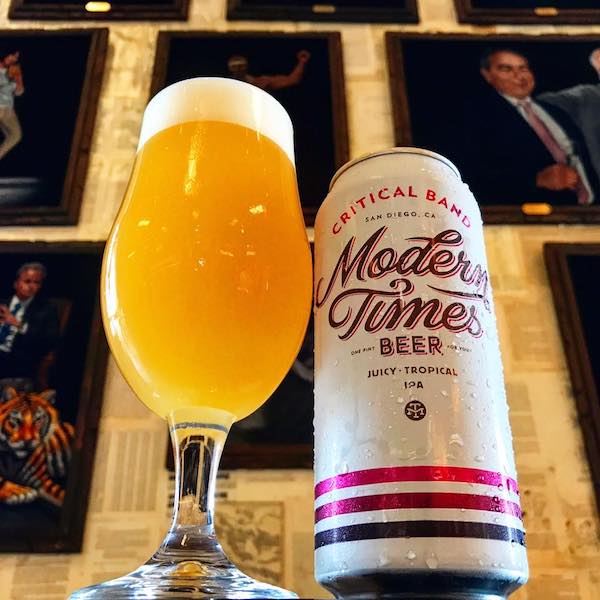 Modern Times Critical Band – A delightfully crushable IPA packed with Denali, Ekuanot, Citra, Simcoe, and Centennial hops that come together in a symphony of tropical, citrusy beer-magic that's totally going to make your world a better place to live.
>> CLICK HERE TO PURCHASE MODERN TIMES CRITICAL BAND <<
Boon Oude Geuze Black Label– Oude Geuze Boon Black Label is the driest gueuze we've ever made. Combining a full-bodied taste with nearly 100% fermentation degree was a big challenge. This gueuze has a clear golden body with lively carbonation, balanced sourness and flavors of green apple and grapefruit. This is finished off with a long bone-dry aftertaste. The Lambics used for this blend have aged for 1, 2, and 3 years on oak casks. Brewed in Lembeek, the village that gave Lambic its name.
>> BUY ONE BLACK LABEL FOR NOW AND A FEW FOR LATER <<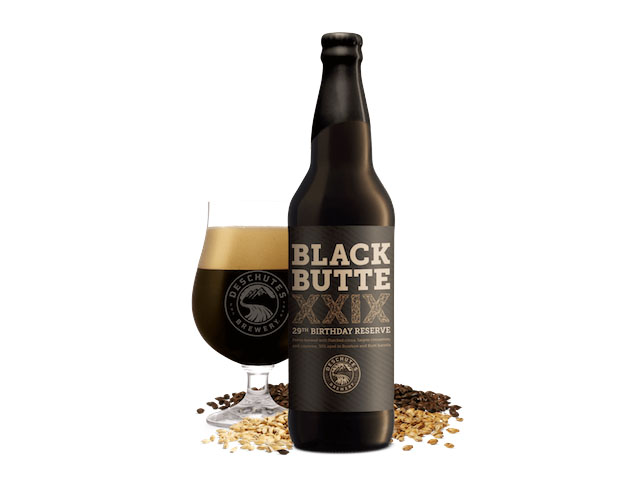 Deschutes Black Butte XXIX – Every year, we celebrate our anniversary with an imperial, barrel-aged version of our flagship Black Butte Porter. This year, to celebrate 29 years, of brewing, we've added Chocolate Malt, cocoa and cinnamon for another multi-layered flavor experience.
CLICK HERE TO ORDER DESCHUTES BLACK BUTTE XXIX