Get The Hottest New Craft Beers via CraftShack
We just browsed CraftShack.com to see what kind of goodies they just got in stock, and we were very pleased with what we found. Whether you are a hophead, a sour head or a haze bro, CraftShack has you covered from A to Z. Here are some of our picks, make sure you browse their extensive inventory, you'll find they have exactly what you are looking for.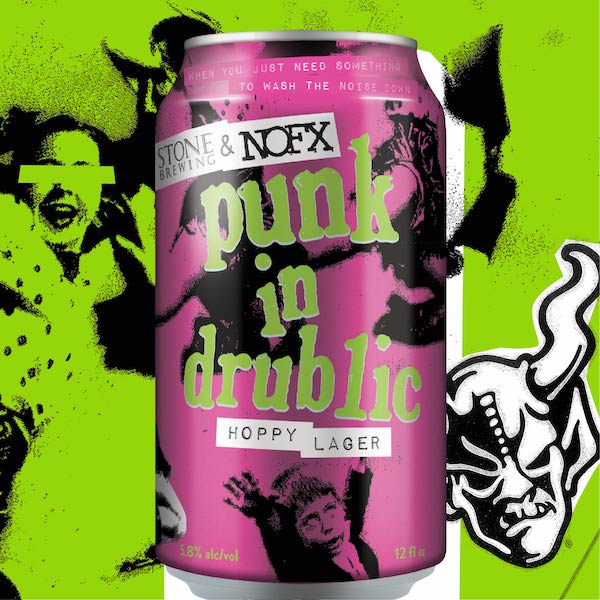 Stone / NOFX Punk in Drublic Hoppy Lager – Hoppy lager. When you just need something to wash the noise down. This beer was brewed as a collaboration between Stone Brewing and Fat Mike. Who showed up and mostly just got in the way.
CLICK HERE TO ORDER PUNK IN DRUBLIC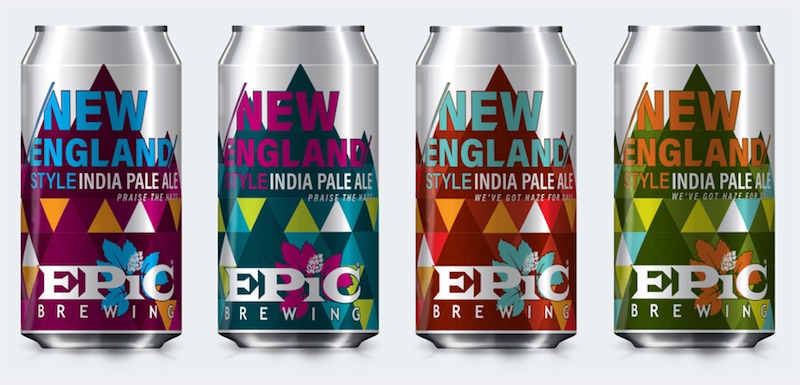 Epic Brewing New England Style IPA – Epic Brewing of Utah and Colorado has finally released their very own New England Style IPA in 12 oz. cans. Do you crave the haze, if so, this is for you.
ORDER EPIC BREWING NEW ENGLAND STYLE IPA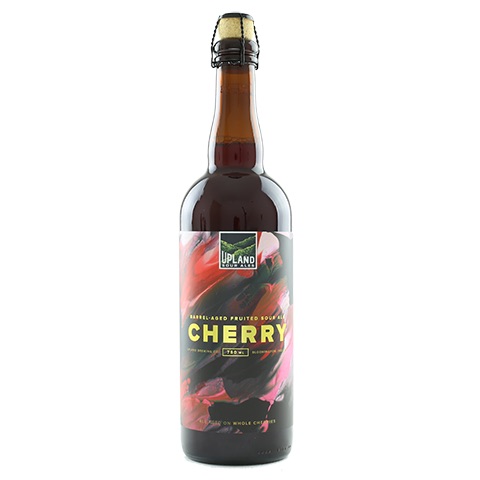 Upland Cherry – When we started experimenting with Belgian-style sour ales back in 2006, we immediately knew we wanted to add cherries to our program. We get over 4,500 lbs of red, tart Montmorency cherries each year from King Orchards in northern Michigan. We add the cherries to the mildly tart sour ale base and let it ferment for three more months before kegging and bottling, giving this barrel-aged fruited sour ale the distinct cherry characteristics. The beer pours with rich hues of red and pink foam, with zesty effervescence. Tart cherries dominate the aroma, with hints of wine and cider, and the finish is dry, with lingering cherry fruitiness.
GET UPLAND CHERRY NOW BY CLICKING THIS LINK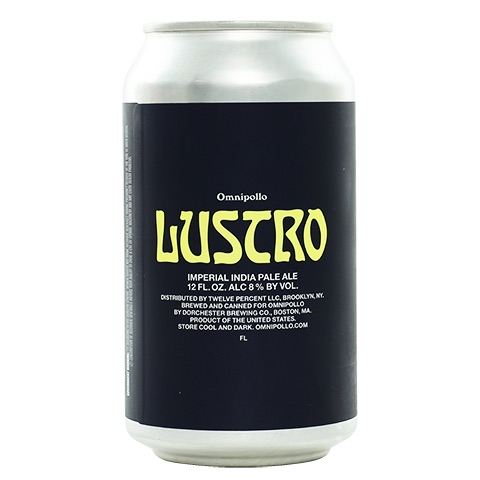 Omnipollo Lustro – This is an Imperial IPA that is closer to the West Coast side of IPAs rather than hazy ones.