Are You Ready for Fort Collins Beer Week?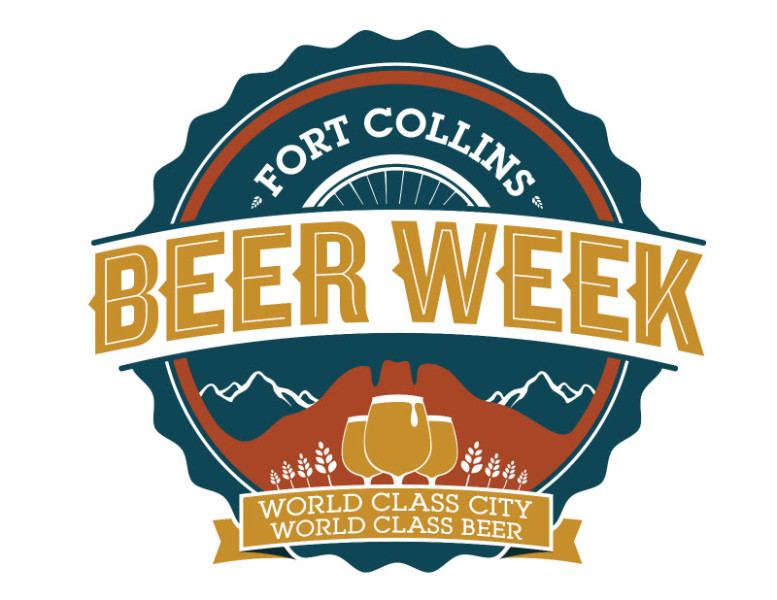 Presented by Fortified Collaborations and Wilbur's Total Beverage, this community-wide "un-festival" will infuse a celebration of the brewing industry into the city's restaurants, breweries and businesses. The celebration begins on June 20 at noonwith the 4th Annual Brewers Olympics, hosted by Go West T-Shirt Company. Come root for your favorite brewery as they compete in unusual, messy, clever bouts of skill, luck and perseverance. Food trucks, beer, spectator activities, a bouncy house and more will make this an afternoon to remember! Tickets are $10, available in advance online or at the gate. All proceeds benefit Save the Poudre.
The week also features a new activity – Visit Fort Collins has partnered to present a scavenger hunt that will send players to breweries and other locations all over town. Players who post a photo of themselves at a hunt location using the hashtag #FCBWhunt may win a prize and grand prizes will be given away at the end of the week to players who visited every location. Start the hunt today – see more here!
Fort Collins' 15 independent breweries have teamed up to present unique collaborative events throughout the week. See more details about all events and activities on the online schedule or find the printed Guide to Fort Collins Beer Weekaround town. Menu pairings, beer dinners, tours, tastings, industry-related forums, films and other special events hosted by participating venues can all be seen in the FCBW Calendar of Events listed in the Guide and online at www.fortcollinsbeerweek.com/schedule. Businesses are encouraged to submit new events until Wednesday, 6/17. Events can be submitted using a form on the Fort Collins Beer Week home page.
Thanks to Fort Collins Beer Week Co-Presenting Sponsor Wilbur's Total Beverage and to Official Sponsors: The Fort Collins Coloradoan, High Country Beverage, New Belgium, Go West T-Shirt Company, Townsquare Media and Anheuser-Busch/Fort Collins.
This is sponsored content. If you would like The Full Pint's help in promoting your upcoming beer week, beer festival, beer related product or beer bar promo night, please contact us here.