Stock Up On Sour Ales for the Holidays via CraftShack
We are getting near that time of year where we tend to bust out our more special beers that we've been saving all year. Beers that go great with a festive meal or perfect for dessert such as barrel aged beers and sour ales. Our partners over at CraftShack just got in some very unique and tasty sour ales, many of which are barrel aged. Wow your friends and family with these impressive ales, also please browse around for thousands of other beers from a wide variety of styles and strengths. Cheers!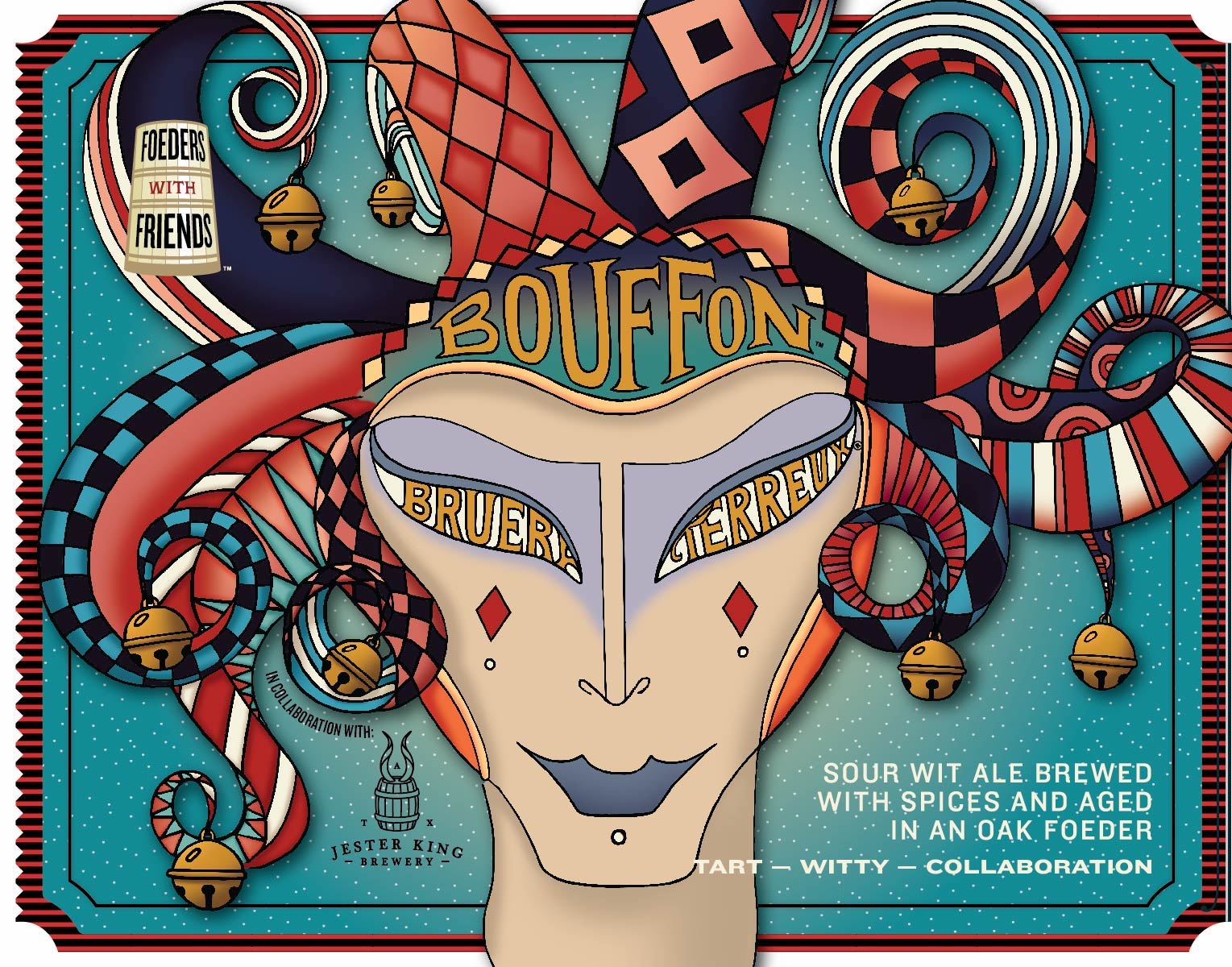 Bruery Terreux / Jester King Bouffon – This tart, witty release kicks off our Foeders with Friends collaboration series. Our good friends at Jester King came to town to brew a sour wit ale with spices to christen one of our new-to-us foeders at Bruery Terreux. We designed a recipe with bitter orange peel and coriander and set it to ferment and age with our mixed house culture and Bavarian wit yeast in the designated foeder for four months. Using the Jester King house culture for bottle conditioning, Bouffon features some of the classic notes you'd look for in a wit, including banana, pear, vanilla, bubblegum, white pepper, lemon and a signature yeast profile. It also shines with the wild character from its cultures and collaborators at Jester King and Bruery Terreux. 
CLICK THIS LINK TO ORDER BRUERY / JESTER KING BOUFFON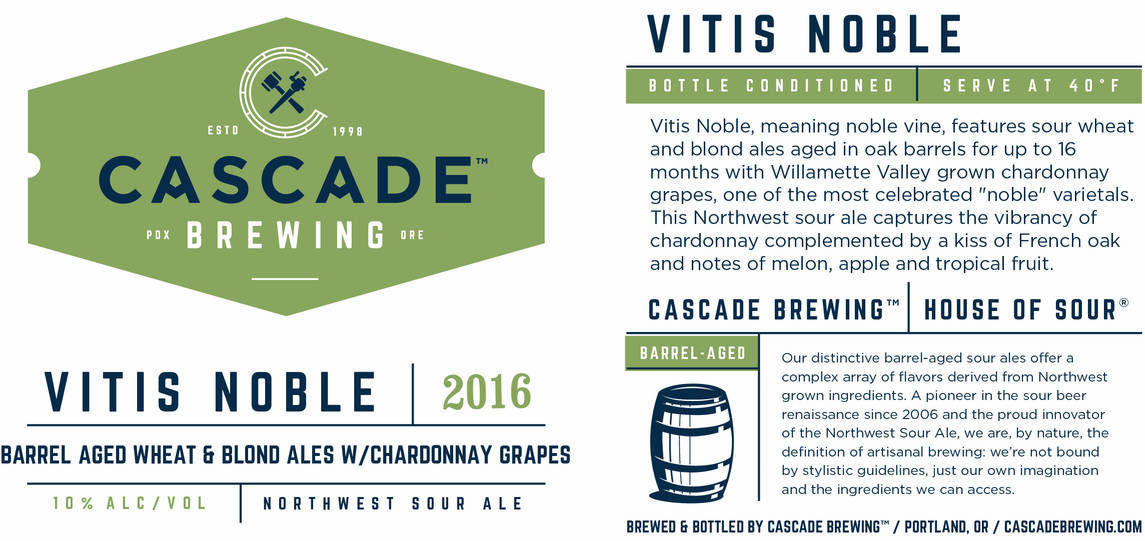 Cascade Brewing – Vitis Noble – Barrel aged Wheats & Blonds with Willamette Valley Chardonnay Grapes
CLICK HERE TO ORDER THIS SOUR COLLAB FROM CASCADE BREWING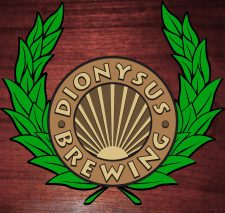 Speaking of Sour Ales, CraftShack would like to welcome one of the hottest new sour ale makers in California to the family. Let's welcome Dionysus Brewing 
Click here to order some beers from Dionysus Brewing
Paradox Brewing Skully Barrel No. 51 Passion of the Fruit – Wine barrel-aged wild sour golden ale brewed with passion fruit.
CLICK HERE TO ORDER PASSION OF THE FRUIT