Order The Rare Barrel, FiftyFifty Eclipse & More From CraftShack
You worked so hard this year, why don't you give yourself a bonus? A bonus of great beer that is! Check out some fine craft beer gems from CraftShack, including The Rare Barrel Guava Happens, a new vintage of FiftyFifty Eclipse Imperial Stout and a few other standouts. If those don't float your boat, it's really not an issue, because CraftShack has an insanely large collection of the tastiest craft beers on earth.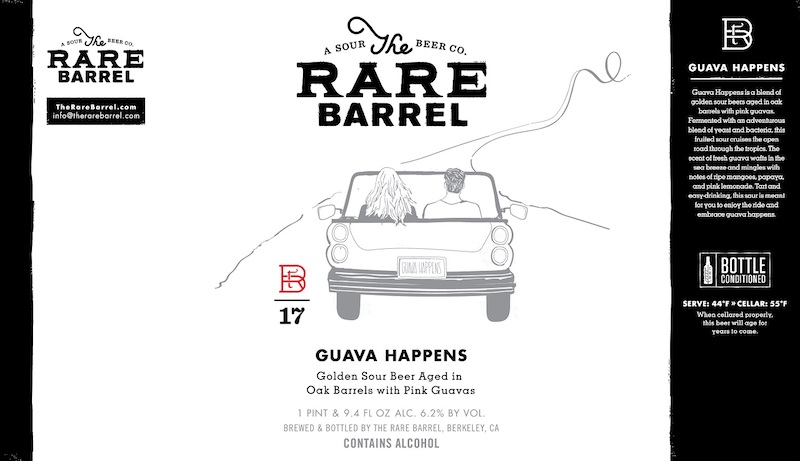 The Rare Barrel Guava Happens – Guava Happens is a blended golden sour beer aged in oak barrels with pink guava. Fermented with an adventurous blend of yeast and bacteria, this fruited sour cruises the open road through the tropics. The scent of fresh guava wafts in the sea breeze and mingles with notes of ripe mangoes, papaya, and pink lemonade. Tart and easy-drinking, this sour is meant for you to enjoy the ride and embrace guava happens.
ORDER GUAVA HAPPENS, CLICK THIS LINK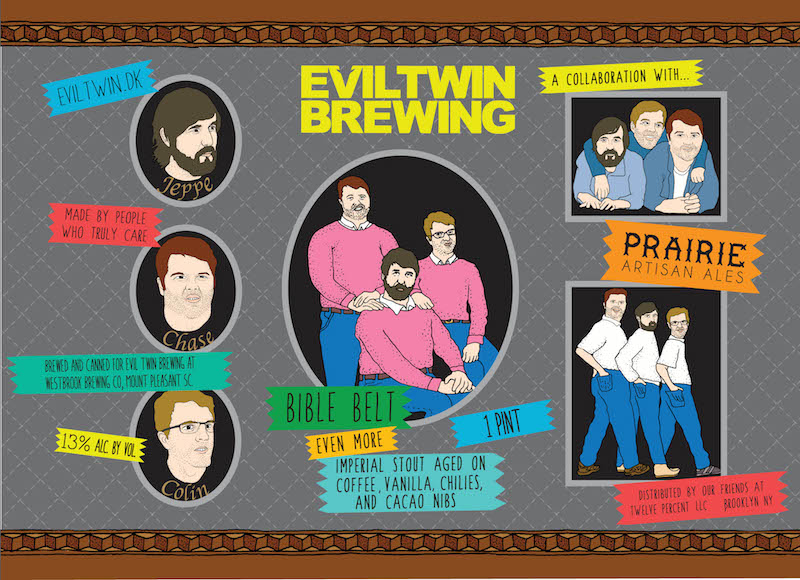 Evil Twin X Prairie Artisan Ales Bible Belt – A collaboration with Prairie, this is Even More Jesus aged on coffee, vanilla, chilies, and cacao nibs.
CLICK HERE TO ORDER BIBLE BELT
FiftyFifty 2017 Eclipse Imperial Stout (Willet Bourbon Barrels) – Our award winning Imperial Stout aged in specially curated oak bourbon barrels from our favorite distilleries. Then, each limited edition batch is identified by the color of the wax top.
SNAG A BOTTLE OF THIS YEARS ECLIPSE, CLICK THIS LINK
Nogne Ø Eternal Rest – We carefully selected barrels of stout from our cellar and blended them together to capture a singular moment in time. Eternal Rest is a combination of Russian Imperial Stout aged for 19 months in Armagnac Barrels and Imperial Stout aged 25 months in Bourbon Barrels. The blend was then conditioned on top of fresh vanilla beans and toasted coconut. Cheers to new beginnings and endless horizons.
FOLLOW THIS LINK TO PURCHASE ETERNAL REST
Marz Brewing When Monks Cry – A Belgian Style Rye IPA
TRY THIS FAIRLY NEW CHICAGO BREWERY, CLICK THIS LINK TO ORDER