Order Firestone 16, Kern River River Buddy and More Right Now!
We are back with some more great craft beers from our amigos over at Bine & Vine Bottle Shop.  This family owned business carefully selects the best beers brewed in the entire country, not to mention beautiful California, and carefully ships it right to you.  This week, check out a special get from the cellar, Firestone Walker XVI Anniversary Ale aka Firestone 16, the hoppy gem known as Kern River River Buddy as well as the super fresh El Segundo HA! HA! IPA.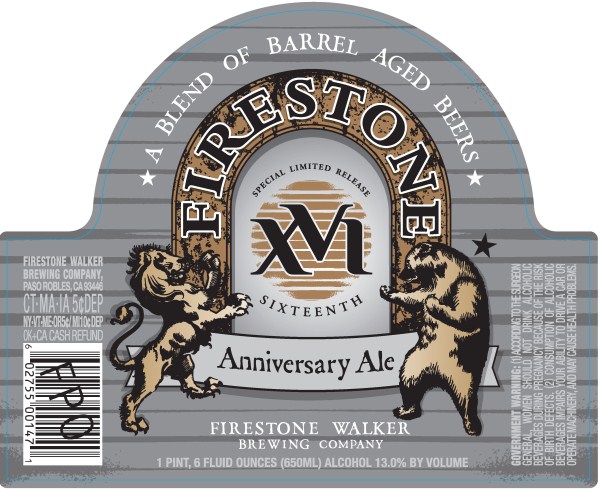 Firestone Walker XVI – Brought up from the cellar, this is the anniversary blend from 2012 composed of 9 different barrel aged strong ales from various spirit barrels. Quantities are limited.
Kern River River Buddy – New to bottles! A West Coast Pale Ale made with Simcoe, Citra and Eureka hops with a base malt of Pilsner and a touch of rye.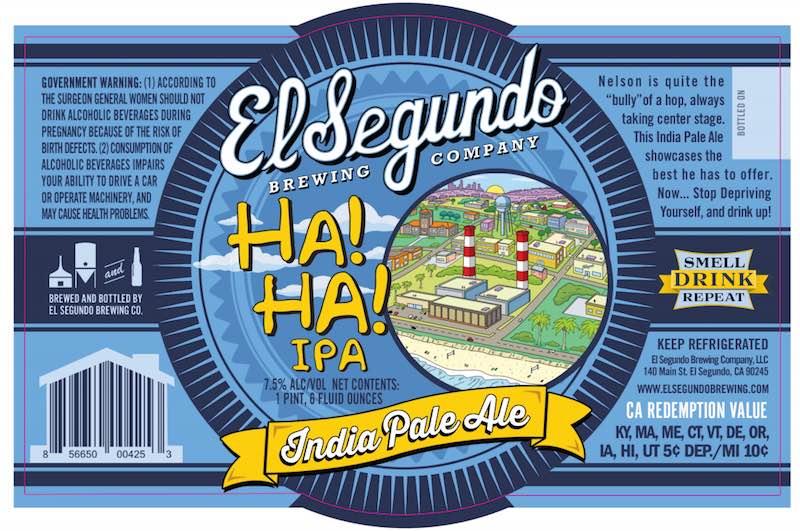 El Segundo HA! HA! IPA – Nelson is quite the "bully" of a hop, always taking center stage. This IPA showcases the best he has to offer. Now….stop depriving yourself, and drink up!