Order El Segundo / Pizza Port Surfin' Bird and Other San Diego Freshies Shipped to Your Door
We have a fresh lineup of San Diego hop goodness ready to be shipped to your door. Two of SoCals hop masters team up for El Segundo / Pizza Port Brewing Surfin' Bird, we got cans of fresh IPA from Bitter Brothers, some barrel aged goodness from Rip Current as well as a new IPA from the young award winning Thorn Brewing. If these beers don't float your boat, we encourage you to browse around CraftShack's extensive selection, they have something real good ready to ship to your door.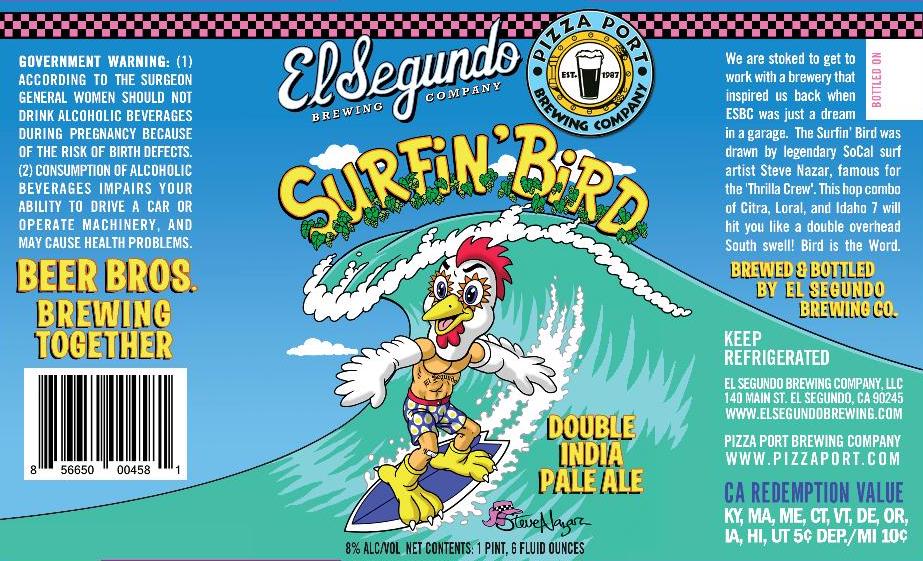 El Segundo / Pizza Port Surfin' Bird – We teamed up with a San Diego favorite of ours – Pizza Port, for a Day One of epic preportions. When we first talked we wanted the label to be an homage to Thrilla the Gorilla – whom many of you may remember from T&C Surf designs. We were even more excited when we reached out to Thrilla's creator, Steve Nazar and he offered to create a brand new character for us. And with "The Chicken" being such a big thing in San Diego, Surfin' Bird was born. This Double IPA is based on a hop cocktail we are really in love with (we brewed a test batch in San Clemente), Citra, Loral, and Idaho 7. It's all lemon cream, stone fruit, and some tropical stuff going on with a light undercurrent of dankness.
CLICK THIS LINK TO ORDER SURFIN BIRD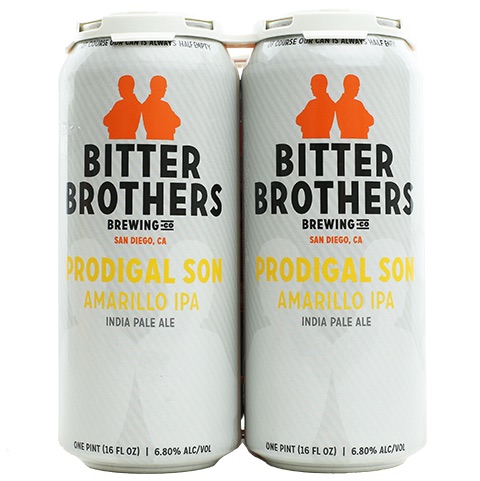 Bitter Brothers Prodigal Son – You asked, we answered. The Prodigal Son is our take on America's favorite craft beer style, the IPA. A true showcase of Amarillo hops, the ale has an intensely fruity character and unique sweet, orange flavor.
CLICK THIS LINK TO ORDER PRODIGAL SON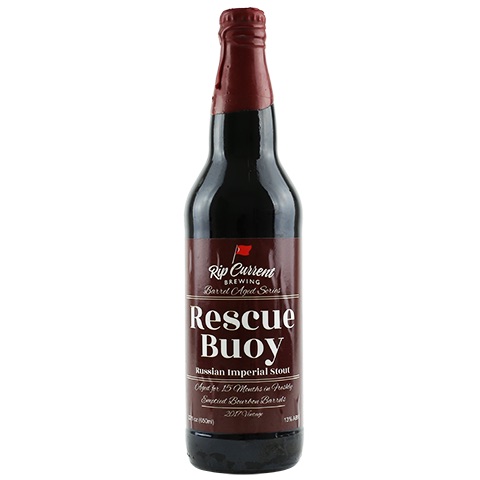 Rip Current Barrel Aged Rescue Buoy – An award winning Russian Imperial Stout aged in Bourbon barrels.
CLICK HERE TO GET BA RESCUE BUOY
Thorn Relay IPA – The India Pale Ale originates from the brewing town of Burton Upon Trent, England. Ales were made stronger and then dry hopped to preserve the finished product so that it reached British troops in India unspoiled after a long voyage. Our West Coast interpretation features five different American hops to create an intensely layered and complex hop flavor profile. With a focus on flavor and aroma instead of just intense bitterness, Relay IPA will produce noses of pine, passion fruit, tangerine, mango, and pineapple. Enjoy it anywhere, anytime. Three of the hops are Amarillo, Simcoe, and Columbus, try to guess the other two!
CLICK THIS LINK TO ORDER RELAY IPA