Get Some Bottle Logic, Omnipollo & More Shipped Online
We are back with some fantastic beers from our partners over at CraftShack. Check out some of our favorite picks from their vast selection. If these beers don't float your boat, we guarantee that once you browse their online shop, you will find a beer that's just right for you. Cheers!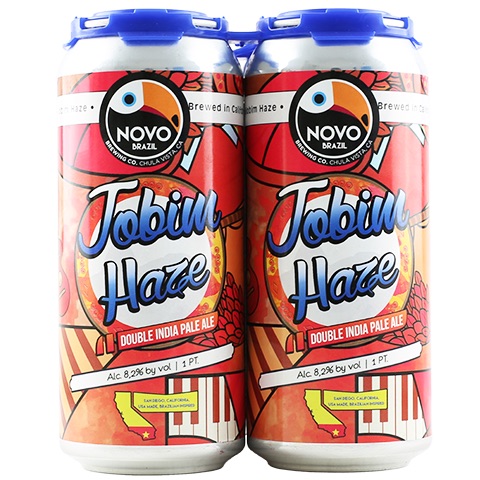 Novo Brazil Jobin Haze – Jobim Haze, our Juicy hop bom Hazy Double IPA can't be described with words other than trendy and sophisticated. This state of the art ale will thrill you with its intense tropical aromas. Should be kept cold and poured slowly – yeast might sediment in the bottom.
PRESS THIS LINK TO PURCHASE JOBIN HAZE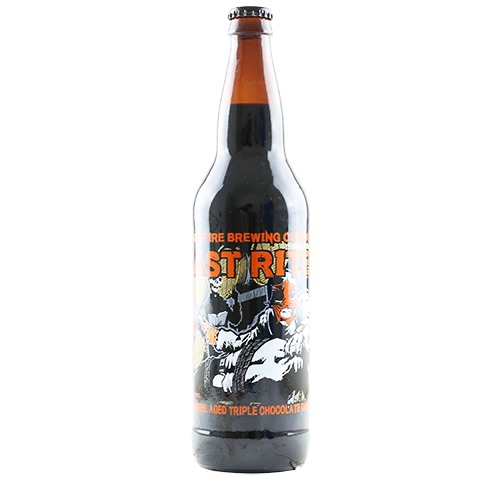 Ironfire Brewing Last Rites Barrel Aged Triple Chocolate Stout – Triple chocolate bourbon barrel aged imperial stout, aged for one year in Buffalo Trace barrels. Chocolate malts from three different continents added at three different points in the brew: mash, boil, dry hop…Big and bold, yet easy drinking. Be careful!
PRESS THIS LINK TO ORDER LAST RITES BY IRONFIRE
Hopworks Urban Brewery Daycation – This organic, Imperial New England-Style IPA will have you taking a pass on that tropical getaway in favor of the fruit punch medley found in the finest Northwest Calypso, Azacca, and Simcoe hops.
PRESS THIS LINK TO ORDER DAYCATION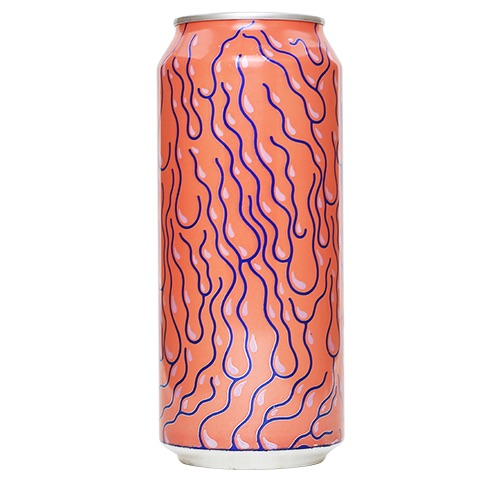 Omnipollo Shoutao Peach Slush IPA – PA brewed with peach and lactose
PRESS THIS LINK TO ORDER SHOUTAO PEACH SLUSH IPA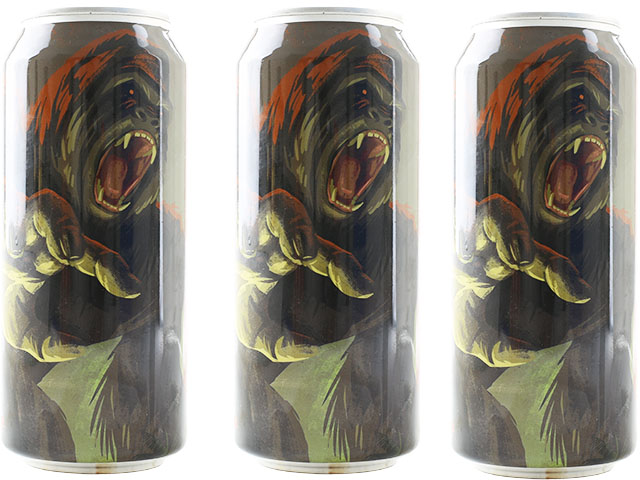 Bottle Logic Muscle & Mayhem – The Beast is on a rampage in 'Muscle & Mayhem,' a Tart Wheat Ale featuring hundreds of pounds of pineapple, coconut, and bananas!
Kettle-soured for a terrifying acidity, this sinister combination of our classic Berliner Weisse style and tart seasonal fruit makes for a scene-stealing explosion of flavor. This beer was brewed in imaginative collaboration with Keymaster Games and is the fifth of several Campy Creatures we're bringing to life in themed can releases!
PRESS THIS LINK TO ORDER MUSCLE & MAYHEM