Check Out The Newest Craft Beer Releases from CraftShack
[This post is sponsored by our partners at CraftShack]
Our partners over at CraftShack just got in some amazing new craft beers that you will want to check out. Rather than trading or driving around from liquor store to liquor store, simply browse, select the beers you want, check out and wait for these beers to arrive at your door. Here is a good example of what CraftShack has to offer, if these don't float your boat, they have hundreds of more beers to pick from.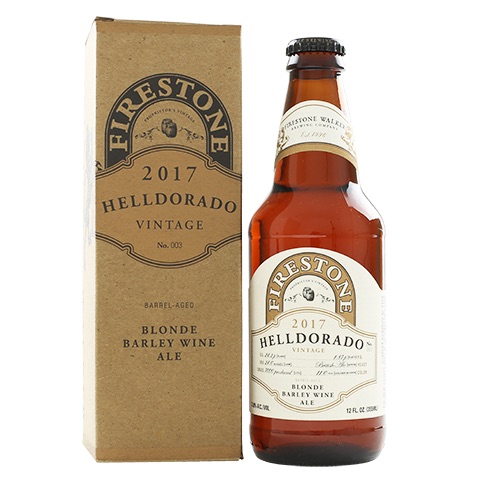 Firestone Walker Helldorado 2017 – Darker beers like stouts and darker barley wines have typically been the favored candidates for barrel-aging, due to their deeper caramel and roasted flavors. Helldorado breaks that mold with a deep golden color from being brewed solely with English and American pale malts. The bready, honeyed flavors of pale malts pull out rich wildflower honey, vanilla and coconut notes from the oak, creating an overall flavor evocative of bourbon-glazed graham crackers that stands as singularly unique in our Vintage lineup. Helldorado may be lighter in color but it is a full-bodied and densely concentrated sipper at 12.8% ABV.
ORDER FIRESTONE WALKER HELLDORADO NOW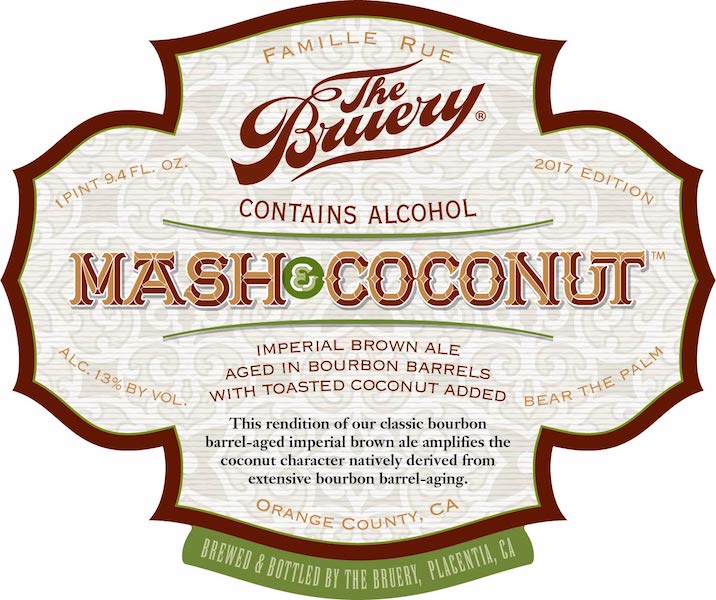 The Bruery Mash and Coconut – This is our bourbon barrel-aged barleywine imperial brown ale, Mash, stretching to new levels. Mash & Coconut features nearly 400lbs. of toasted coconut per batch, which ratchets up the complex, native coconut character and complements the oaky and vanilla notes that are imparted to the beer as part of its extensive maturation in bourbon barrels.
Jolly Pumpkin / Jester King – Olas Espaciales – Bottle conditioned sour ale with cherries, salt and lime added.
PURCHASE OLAS ESPACIALES TODAY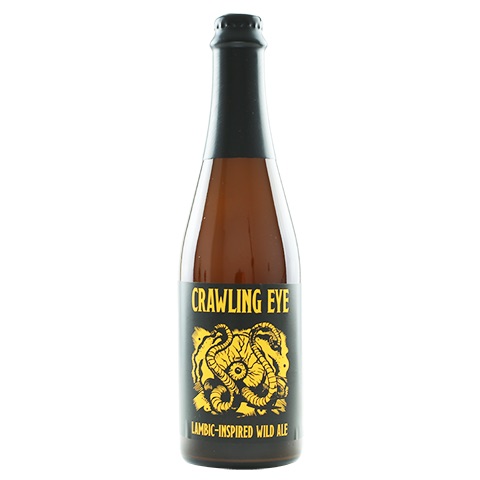 Phantom Carriage Crawling Eye – A lambic inspired wild ale from one of the hottest new sour ale makers in California.
STOCK UP ON CRAWLING EYE TODAY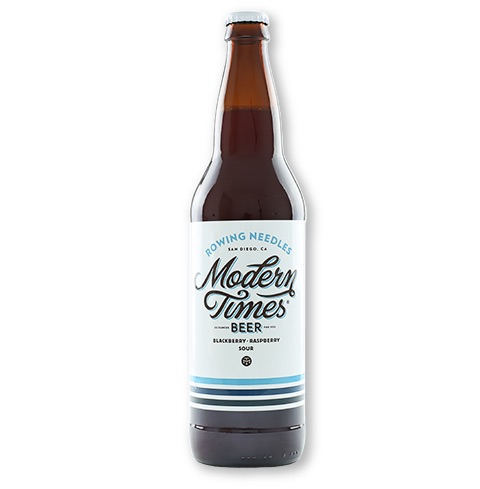 Modern Times Beer – Rowing Needles – A Berliner Weisse with blackberries and raspberries.