Have Bine & Vine Ship You Picnic Lighting IPA, Allagash Astrid & Firestone Bravo Today
We have something for the hop heads and something for the hoarders today from our partners over at Bine & Vine Bottle Shop.  First off, we have that juicy hazy goodness known as Picnic Lighting IPA from Los Angeles Brouwerij West. Allagash has just released an exceptional tart saison named Astrid which we're offering in limited quantities.  Want to stock up on some late night sippers? Check out Firestone Walker Bravo, which is a barleywine like Imperial Amber Ale aged in Bourbon Barrels.  While you are on their site, check out their insane inventory, you will be quite pleased.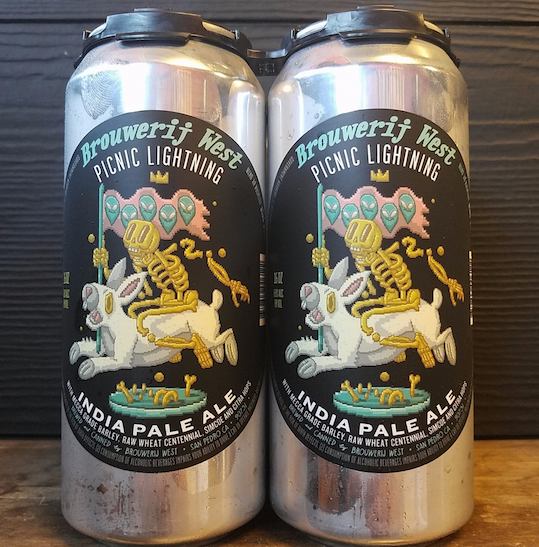 Brouwerij West Picnic Lighting IPA – Mecca Grade Estate Malt, Raw Wheat, and Rolled Oats. Heavily hopped with Chinook, Simcoe, and Citra.
GET THAT JUICE NOW, BUY PICNIC LIGHTING IPA NOW
Allagash Astrid –  Astrid is a bright golden color with assertive aromas of spice, bread crust, apple, and fennel seed. Citrus, oak, and anise give way to warm vanilla notes followed by a slightly tart finish. We brew this saison with Pilsner, raw wheat, and Biscuit malt, and ferment it in stainless steel for a year with a blend of traditional saison yeast and Brettanomyces. After fermentation is complete, we transfer the beer to Scandinavian Aquavit barrels, where it ages for an additional eight months.
CLICK THIS LINK TO PURCHASE ASTRID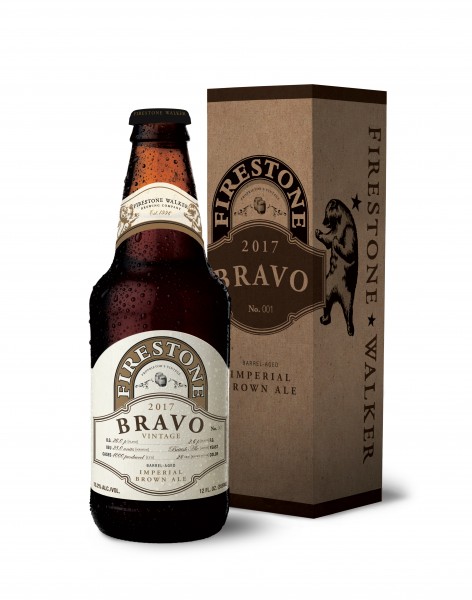 Firestone Walker Bravo – We proudly present the 2017 Vintage of Bravo, our Imperial Brown Ale aged in retired American oak bourbon barrels. Although Bravo was the first strong ale brewed for our Anniversary Ale blending program over ten years ago, it has yet to see its own bottled release, until now. Balancing rich toasty and chocolate malt flavors with a gentle balance of noble hops, Bravo is brewed to showcase barrel flavors with massive bourbon barrel notes that morph as the beer warms in the glass
STOCK UP ON BRAVO BEFORE IT'S GONE