Best East Coast Craft Brewery?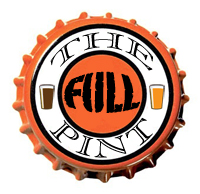 Update:  More additions were added in less than 24 hours of this poll starting. Write in one you don't see on the list.

This poll is the beginning of a fact finding mission for thefullpint.com We would love to know what the best craft brewery in the country is according to you, the readers.  We are going to start by polling all of you on what the Best Craft Brewery is on the East Coast.
Of course, we realize this poll doesn't list every craft brewery on the east coast, we do think we did a good job picking the most famous ones up and down the line.  Pick one between now and February 26, and keep an eye out for the leader. We encourage that you comment on this poll, especially if we left out YOUR favorite East Coast Craft Brewery.
[poll id="7″]