Podcast EP 90 – Jet Ski Party with JC Hill of Alvarado Street Brewery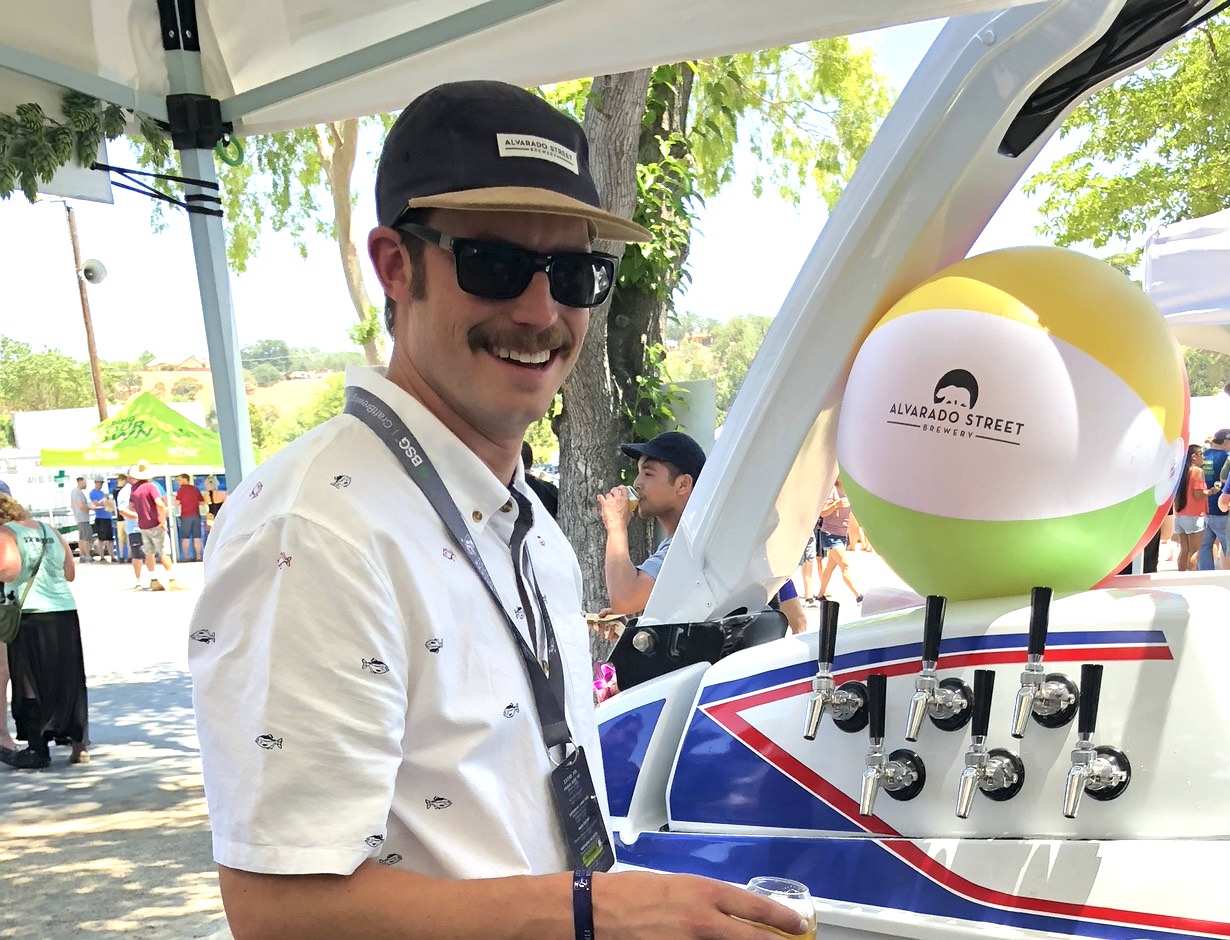 We are back from our Jet Ski Party with JC Hill over at Alvarado Street Brewery in Monterey, CA. We talk about many current topics including:
– Introduction to Alvarado Street Brewery
– Approach to brand identity and beer identity
– Lager's current role in beer
– Managing collaborations
– The old guard vs. new guard in Northern California
– Secondary / black markets.
And much more!
This podcast is sponsored by hopsy.beer