Podcast EP 91 – Relax and Have a Homebrew – Andy Carter of California Homebrewers Association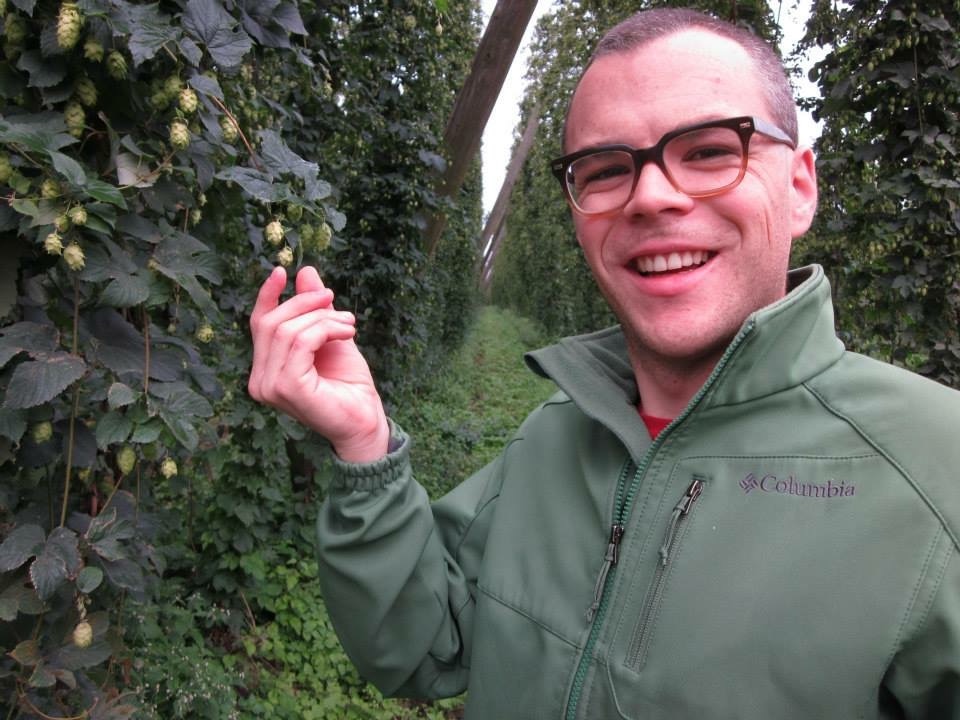 This week we are changing it up a bit and chatting with the President of the California Homebrewers Association, Andy Carter. We run down a list of topics one would want to know about home brewing.
– Getting the itch to homebrew.
– Starting off
– What kind of equipment to buy
– Mastering a few batches
– Creating your own recipies
– Moving to "all grain"
– The itch to buy more equipment
– Joining a club
– Enterting competitions
– Thinking about going pro.
And much more
This podcast is sponsored by Hopsy.beer. Please visit TheFullPint.com for daily craft beer news, reviews, event information and more!