Podcast EP 183 – Bob Kunz of Highland Park Brewery Part 2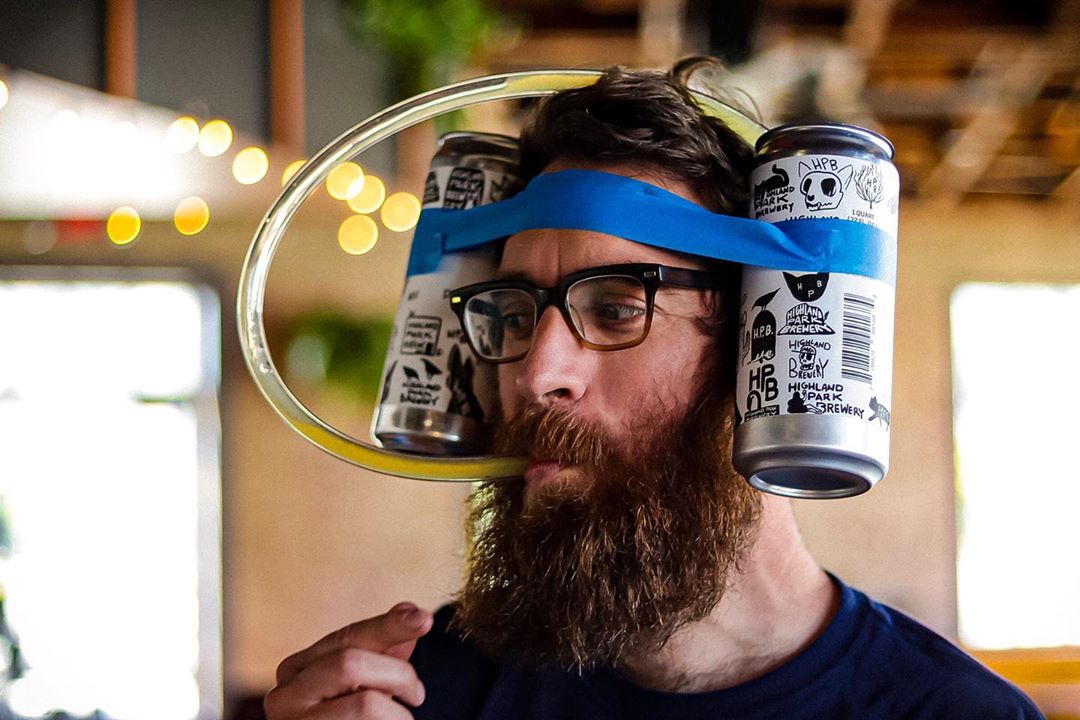 We welcome you back to part 2 of of our interview with brewer/owner of Highland Park Brewery, Bob Kunz. We discuss many things including:
– IPA's dropping off after a few weeks.
– Measuring DO.
– Hop burn
– The story behind Timbo Pils.
– Bob's approach to lagers.
– The romantic notion of lagering beer for over a month.











– Bortz, Dark Lager and brewing things that might not sell.
– 90 Hour Days controversy!
– Fruit sours and mixed culture beer.
– Spontaneous fermented beer.
– Thicc stouts.
And much much more!

We'd like to thank the sponsors of this show, if you are interested in sponsoring this podcast, please drop us a note at [email protected].
• El Segundo Brewing – Makers of some very fine hoppy ales near LAX, you can now pick up beers to go and even order online.