Podcast EP 167 – Craft Beer's Nemesis: Katzenbrau Part 2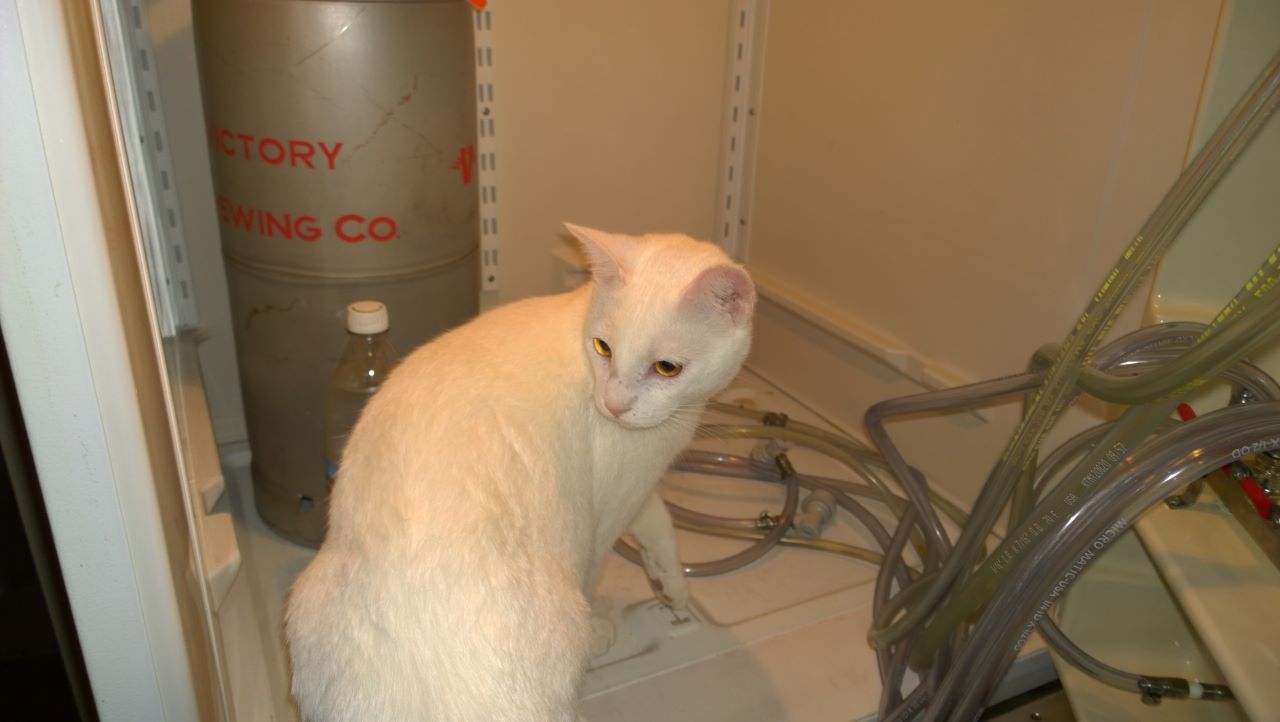 We are back for part two of our very interesting conversation with Craft Beer's nemesis Daniel Katzen aka @katzenbrau. WE continue on picking Cat's brain with topics such as:
– Craft beer around 2014
– Craft beer in 2019
– Thoughts on Brewers Association.
– Thoughts on GABF competition.











– BJCP and GABF style guide.
– Cicerone talk.
– Does The Cat hate anyone/everyone who makes a dime off of beer?
– ESOP.
– The Cats view on his local scene of Richmond Virginia.
And much more!  Make sure you check out part 1 if you haven't [here]

We'd like to thank the sponsors of this show, if you are interested in sponsoring this podcast, please drop us a note at [email protected].
• Firestone Walker Brewing – Check out the new hazy IPA, Mind Haze – Let your mind wander.
• El Segundo Brewing – Makers of some very fine hoppy ales near LAX, also check out their new digs, The Slice and Pint.
• Oskar Blues Brewery – Try new One-y IPA, 100 Calorie Hazy IPA Low Cal, High Haze.