Podcast EP 151 – Wicked Hazy – Will Ryan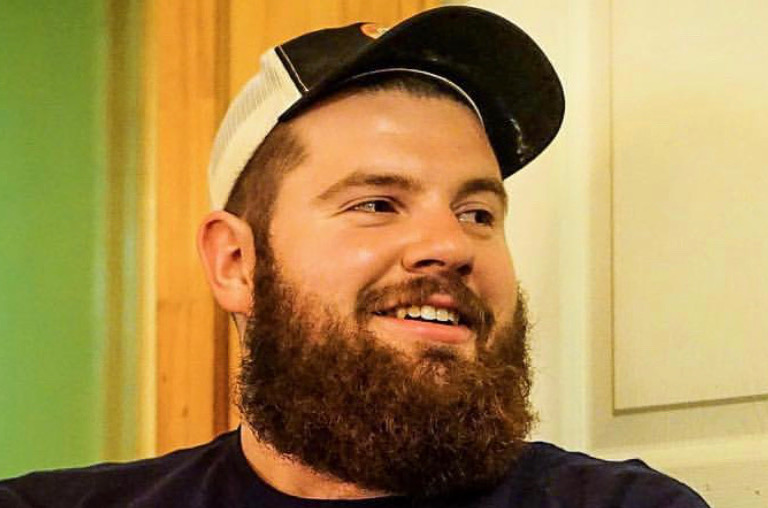 We are joined by New England brewing industry journeyman Will Ryan. We discuss has travels from Trillium to Tree House to his current spot at Blaze Brewing Co. in Portland, ME including:
– Danny growing up in Maine in the summer.
– Will starting out at the ground level at Trillium Brewing.
– Watching Trillium rapidly grow.
– Jumping ship to Tree House Brewing.
– The vibe from the owners and brewers at Tree House.
– Perks and drawbacks from working at Tree House.
– Thoughts on Tree House brewing as a trade currency.
– Will deciding to return to Maine.











– Looking back on the old guard of Maine beer.
– Helping launch Blaze Brewing Co.
– What is Blaze Brewing all about.
– Deciding to go draft only.
– Being mindful as a brand manager on social media.
– Collaborating and fest'ing with rockstar breweries.
And much more!

We'd like to thank the sponsors of this show, if you are interested in sponsoring this podcast, please drop us a note at [email protected].
• California Craft Beer Summit 2019 – Whether you are in the beer industry or just love drinking the good stuff, mark your calendar and secure your tickets for the biggest beer event on the west coast.
• Firestone Walker Brewing – Check out the new hazy IPA, Mind Haze – Let your mind wander.
• El Segundo Brewing – Makers of some very fine hoppy ales near LAX, also check out their new digs, The Slice and Pint.
Read more at https://thefullpint.libsyn.com/#Wylx14FodsGj2Hsr.99