Podcast EP 118 – Stirring Things Up – Writer Lew Bryson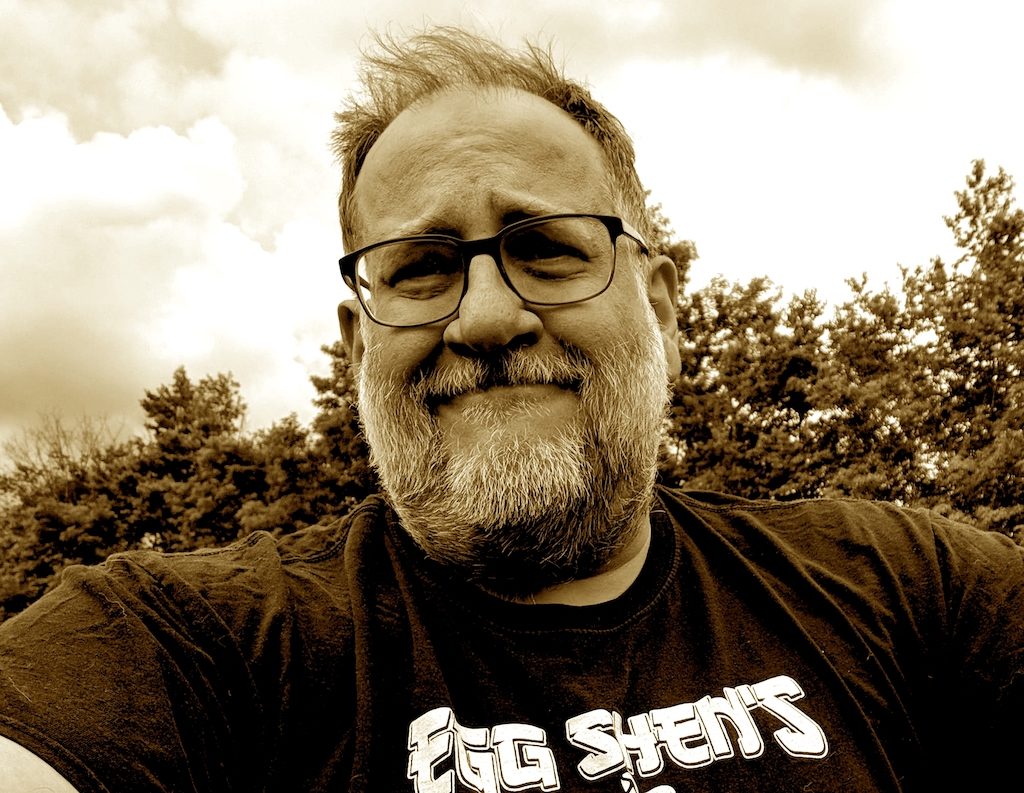 We are joined by veteran beer and whiskey writer Lew Bryson. We share stories, laughs and hot takes on covering booze.
Items of discussion include:
– Why Danny loves Lew.
– Our admiration of tech writer John C. Dvorak.
– Lew's approach to writing about beer and whiskey.
– Dealing with Pennsylvania liquor laws.












– Comparing to the late 2010's craft beer boom to the 90's.
– Well made alcohol is well made alcohol.
– Gut reactions to new styles.
– Decline in beer sales?
– Cannabis beverages.
– The death of beer writing.
And much more!

Would you like to have your brewery or beer related business advertised on this very show? Of course you do. Please drop us a note by clicking this –> link <–
Music for The Full Pint Podcast provided by our pal Ben Tuttle, check him out at tenderbubbles.com
Read more at http://thefullpint.libsyn.com/#6XTQGFBrGLvK0u0L.99