The Full Pint Podcast EP 50 – Complete Chaos at Noble Ale Works
Thanks for sticking with us as we took a few weeks off in preparation of our 10th anniversary bash. We are back now with loads of fun guests in the pipeline. Stick with us as the production values increase and our conversations get more interesting.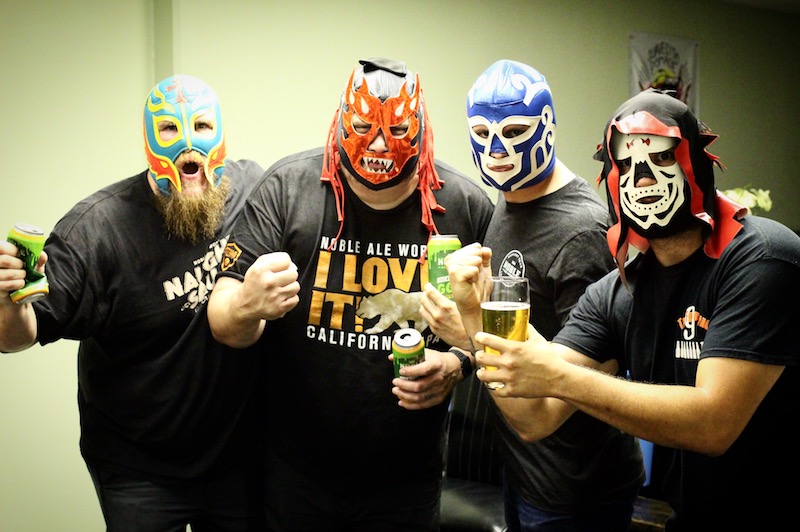 We sit down with the crew over at Noble Ale Works. We talk about the transitioned team, the current beer they make, what's going on in the line-up for IPA scene and just overall Tom Foolery. You will think you are in the room with these guys, you won't want to miss this.
We are so happy that you tune in each and every week to The Full Pint Podcast. With your listenership, show sharing and high ratings giving, it is helping us grow this show.  Oh, you haven't shared or rated our show yet? Please take 30 seconds to do that.
HAVE THE FULL PINT DO A LIVE READ OF YOUR SCRIPTED COMMERCIAL ADVERTISING YOUR BREWERY OR BEER RELATED PRODUCT, EMAIL US AT [email protected]