The Full Pint Podcast EP 51 – Wisconsin Funk
This week, we are joined by Levi Funk. Levi Funk is the owner and founder of Funk Factory Geuzeria in Wisconsin, as well as the owner of Untitled Art. We learned about Levi's beginning, his love of lambic and the evolution of the Wisconsin beer scene. Whether you are an enthusiast (read geek) of sour ales or are interested in learning more about this very complex style of beer, you won't want to miss this show.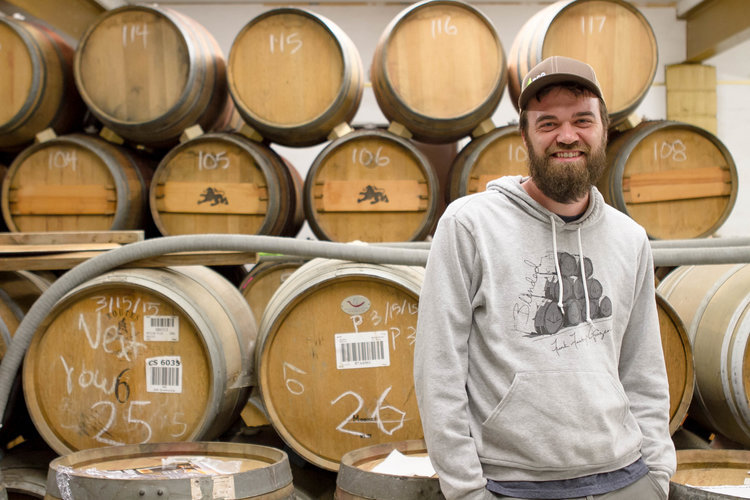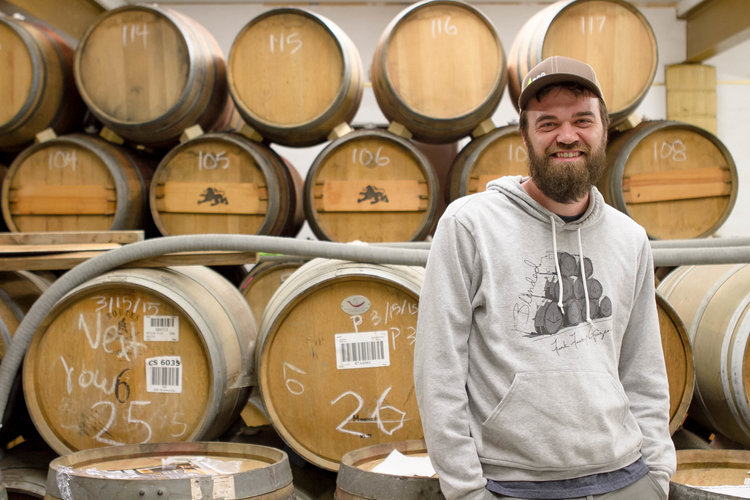 We are so happy that you tune in each and every week to The Full Pint Podcast. With your listenership, show sharing and high ratings giving, it is helping us grow this show.  Oh, you haven't shared or rated our show yet? Please take 30 seconds to do that.
HAVE THE FULL PINT DO A LIVE READ OF YOUR SCRIPTED COMMERCIAL ADVERTISING YOUR BREWERY OR BEER RELATED PRODUCT, EMAIL US AT [email protected]