The Full Pint Podcast EP 48 – Tony Lawrence of Boneyard Beer
This week, Javi sits down with Tony Lawrence of Boneyard Beer in Bend Oregon. Items of discussion include starting up Boneyard, their inclusion into the beer heavy market of Oregon. Other topics include how Boneyard may or may not be affected by AB-InBev's 10 Barrel Brewing and the current climate of the craft beer industry. Tony is a very energetic dude and makes for a great listen.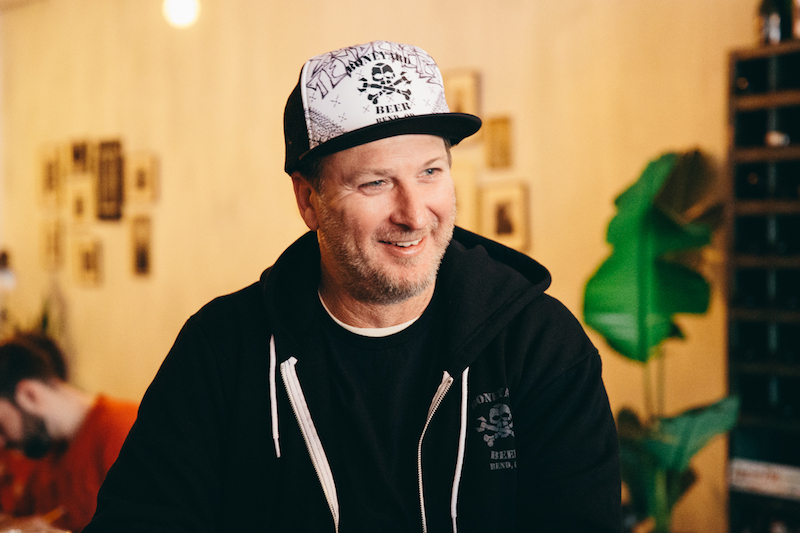 We are so happy that you tune in each and every week to The Full Pint Podcast. With your listenership, show sharing and high ratings giving, it is helping us grow this show.  Oh, you haven't shared or rated our show yet? Please take 30 seconds to do that.
HAVE THE FULL PINT DO A LIVE READ OF YOUR SCRIPTED COMMERCIAL ADVERTISING YOUR BREWERY OR BEER RELATED PRODUCT, EMAIL US AT [email protected]