The Full Pint Podcast EP 47 – Julia Herz of Brewers Association
Javi talks with Julia Herz of The Brewers Association and CraftBeer.com. We hear about Julia's journey into the beer world from her start as a young homebrewer all the way to her current role at BA. Topics include the current landscape of the industry as well as the current Independent Craft Beer seal issue everyone is talking about.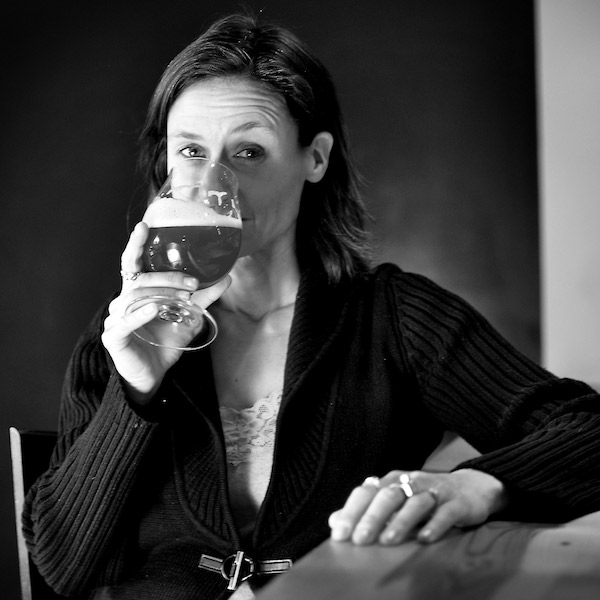 We are so happy that you tune in each and every week to The Full Pint Podcast. With your listenership, show sharing and high ratings giving, it is helping us grow this show.  Oh, you haven't shared or rated our show yet? Please take 30 seconds to do that.
HAVE THE FULL PINT DO A LIVE READ OF YOUR SCRIPTED COMMERCIAL ADVERTISING YOUR BREWERY OR BEER RELATED PRODUCT, EMAIL US AT [email protected]