The Full Pint Podcast EP 46 – Evan Price of Green Cheek Beer
This week, Javi sits down with award winning brewer Evan Price of Green Cheek Beer in Orange, CA. For those not familiar with Evan, he was the head brewer at Noble Ale Works in Anaheim among other well known Southern California craft breweries. We hear about the trials and tribulations on opening a new brewery and all the little details of launching a new brand. This is a fun listen!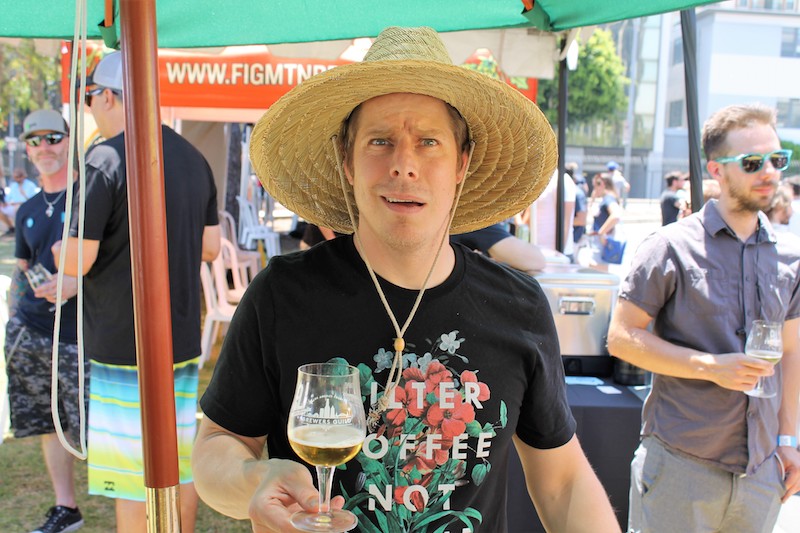 We are so happy that you tune in each and every week to The Full Pint Podcast. With your listenership, show sharing and high ratings giving, it is helping us grow this show.  Oh, you haven't shared or rated our show yet? Please take 30 seconds to do that.
HAVE THE FULL PINT DO A LIVE READ OF YOUR SCRIPTED COMMERCIAL ADVERTISING YOUR BREWERY OR BEER RELATED PRODUCT, EMAIL US AT [email protected]