The Full Pint Podcast EP 45 – LA Beer Round Table
On the eve of LA Beer Week 9, Javi hosts an LA Beer round table with Frances Lopez aka Franny Fullpint, Sarah Bennett and John Verive. Frances Lopez is the executive director of the Los Angeles Brewers Guild, Sarah Bennett is a veteran freelance beer writer who writes for LA Weekly, and John Verive who is another veteran freelance beer writer who writes for the LA Times. Topics covered include the history of LA beer from the the past 9 years, the challenges, trend changes and more. Whether you are familiar with the scene or not, this is a must listen episode.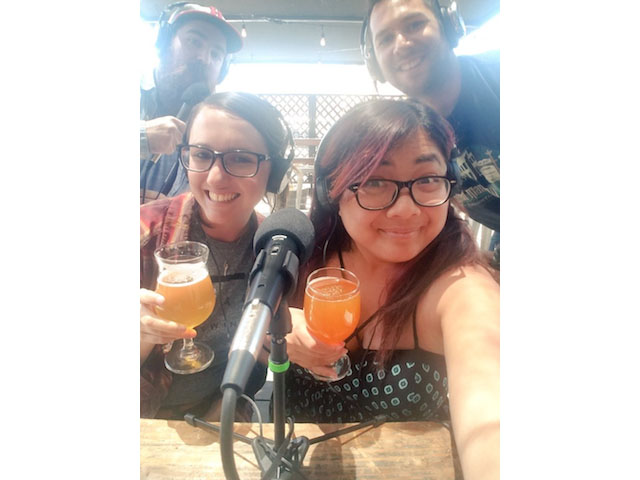 We are so happy that you tune in each and every week to The Full Pint Podcast. With your listenership, show sharing and high ratings giving, it is helping us grow this show.  Oh, you haven't shared or rated our show yet? Please take 30 seconds to do that.
HAVE THE FULL PINT DO A LIVE READ OF YOUR SCRIPTED COMMERCIAL ADVERTISING YOUR BREWERY OR BEER RELATED PRODUCT, EMAIL US AT [email protected]