The Full Pint Podcast EP 44 – Herbie & Greg of Simmzy's Burbank
Our long time friends Brian Herbertson (Herbie) and Greg Bechtel have combined forces and talent to launch a brewery for the wildly popular pub chain Simmzy's. We hear of both men's tales of how they got into the industry and what it was like to construct a small brewery from the ground up.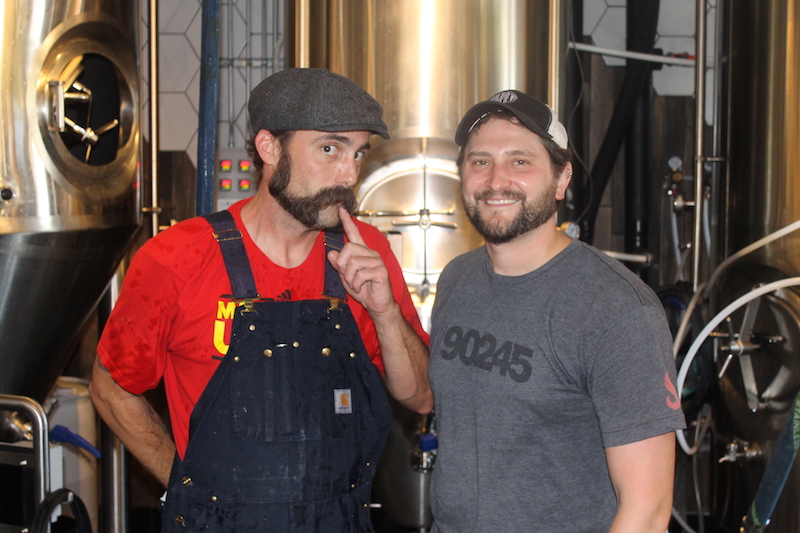 We are so happy that you tune in each and every week to The Full Pint Podcast. With your listenership, show sharing and high ratings giving, it is helping us grow this show.  Oh, you haven't shared or rated our show yet? Please take 30 seconds to do that.
HAVE THE FULL PINT DO A LIVE READ OF YOUR SCRIPTED COMMERCIAL ADVERTISING YOUR BREWERY OR BEER RELATED PRODUCT, EMAIL US AT [email protected]