Four Brewers | Jill
Season 1, Episode 4 – This week, a really enjoyable rye IPA from Mike Hess Brewing out of San Diego, California, followed by John Holzer's Cantaloupe pale ale named "Jill."
[Player above not working? Download here.]
We start off the show this week with a delicious beer from Mike Hess Brewing in San Diego, California, called "Habitus." It's an 8.0% ABV IPA made with rye malt, and Sterling and Chinook hops. Overall, a nice spicy rye character comes though, but isn't overbearing. The unique combination of hops really sets it apart and makes it an very quaffable IPA, even at 8.0% ABV.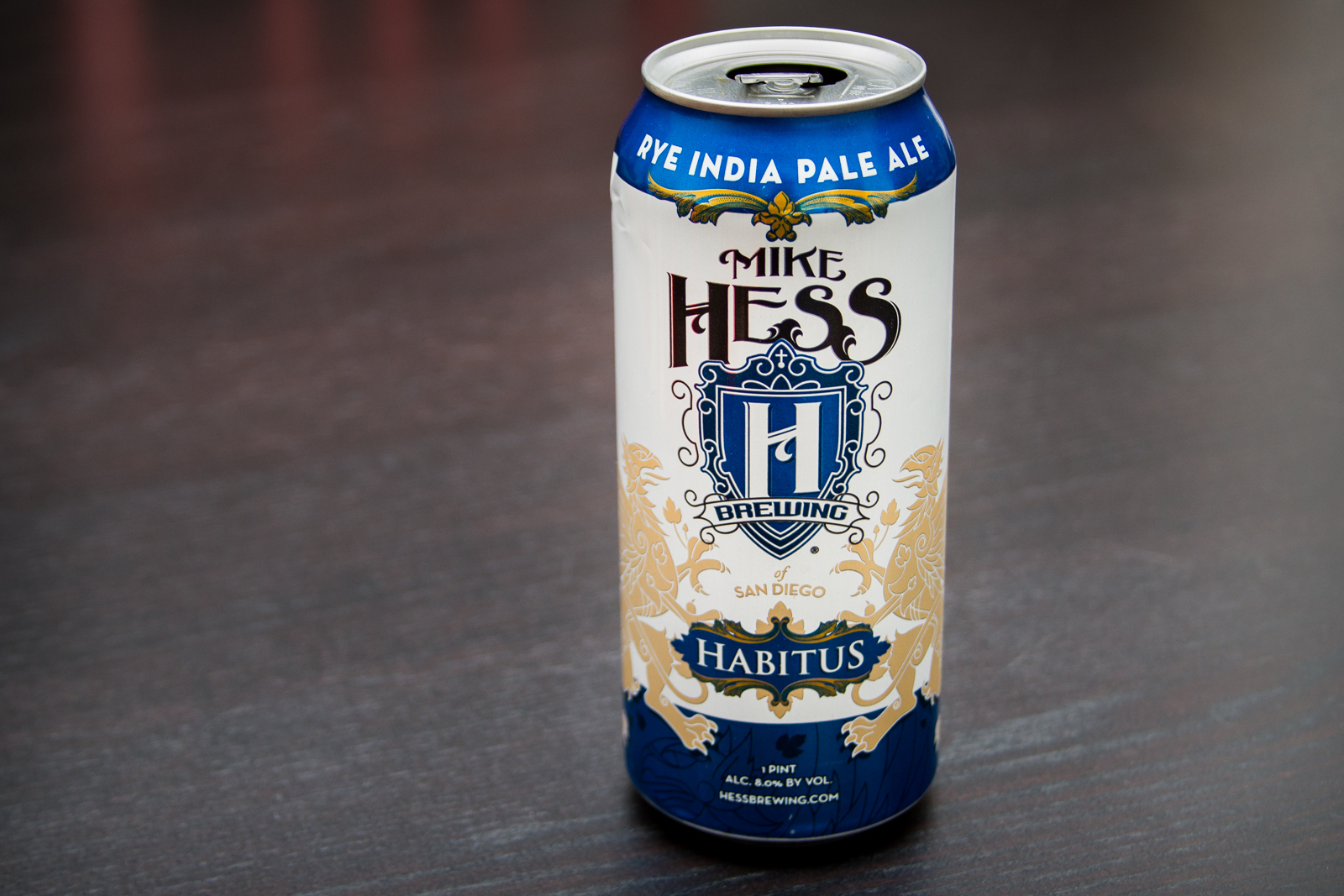 Feature: Homebrew – John's cantaloupe pale ale, "Jill."
John brings us his cantaloupe pale ale made with Meridian, Simcoe and Amarillo hops. Fermented with one pound of cantaloupe, the original idea for the beer was for it to have some big tropical notes, but not be too hoppy, and too high in alcohol. Made in collaboration with David and Adam Gillanders, Jill was brewed in memory of their mother, Jill Marie Thibodeau, who fought a tough battle with cancer. Jill was a fan of craft beer, so David and Adam thought it fitting to make a beer in her memory.
Recipe:
10 gallon batch, 82% mash efficiency. 154º mash temp for 40 min, 20 min mash out to 168º. 60 min boil. 64º fermentation temperature. 1.063 OG.
Malts: 22 lbs 8 oz 2 Row Malt, 1 lbs US Caramel 15 malt, 12 oz Gambrinus Honey Malt.
Hops: 2 oz Meridian Hops at 40 min, 4 oz Meridian Hops at flame-out. Dry hop: 2 oz Simcoe at 7 days, 2 Simcoe oz at 10 days, 2 oz Amarillo at 13 days.
Yeast: White Labs WLP051 with 3.2L starter.
Cheers, and we'll see you next week!
Subscribe to the show:
RSS
iTunes – While you're there, give a review of the podcast!
Stitcher
Thumb us up on Facebook:
facebook.com/fourbrewers
Follow us on Twitter:
twitter.com/fourbrewersshow
Got a question? Feedback? Email us:
feedback at fourbrewers dot com.
Help support Four Brewers!
Donate via PayPal