Four Brewers | 2000 Light Beers Away
Episode 253 – This week on the show, we explore craft beer's venture into the world of "light" and fitness-minded beer, and discuss why this is a win for consumers, as well as craft and independent breweries.
Subscribe to The Four Brewers Podcast: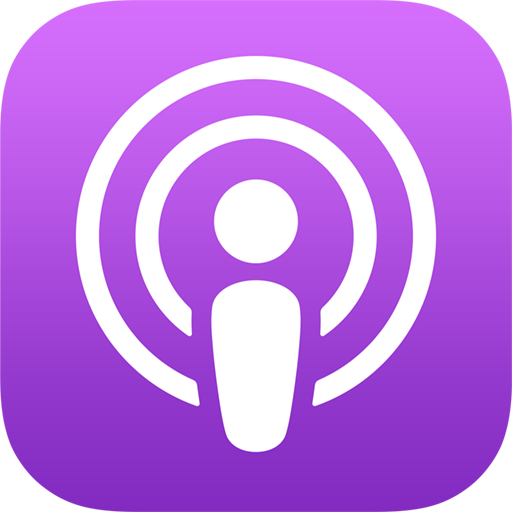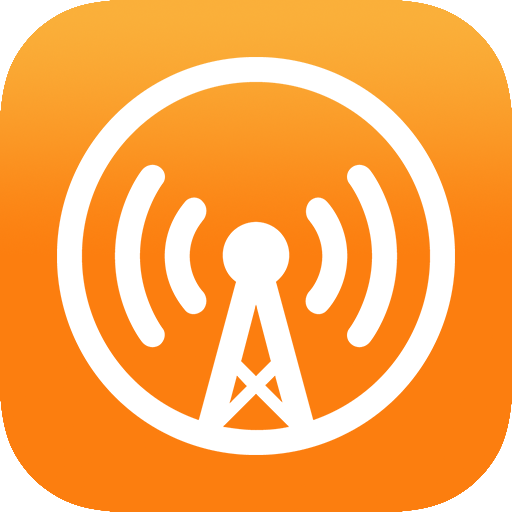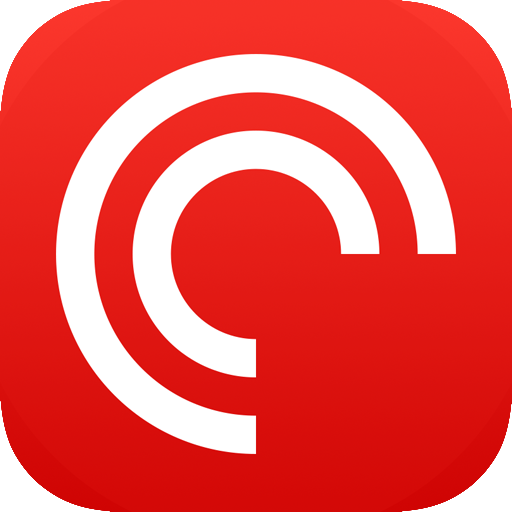 One of the latest trends in craft beer currently is making beers that actually appeal to a broader market of consumers outside of craft beer enthusiasts. Why are they doing this? Well, why not?! This week on the show, we're going to the lighter side of beers and drinking light lagers, light IPA (well, that's what John calls it…) and even fitness-minded beers!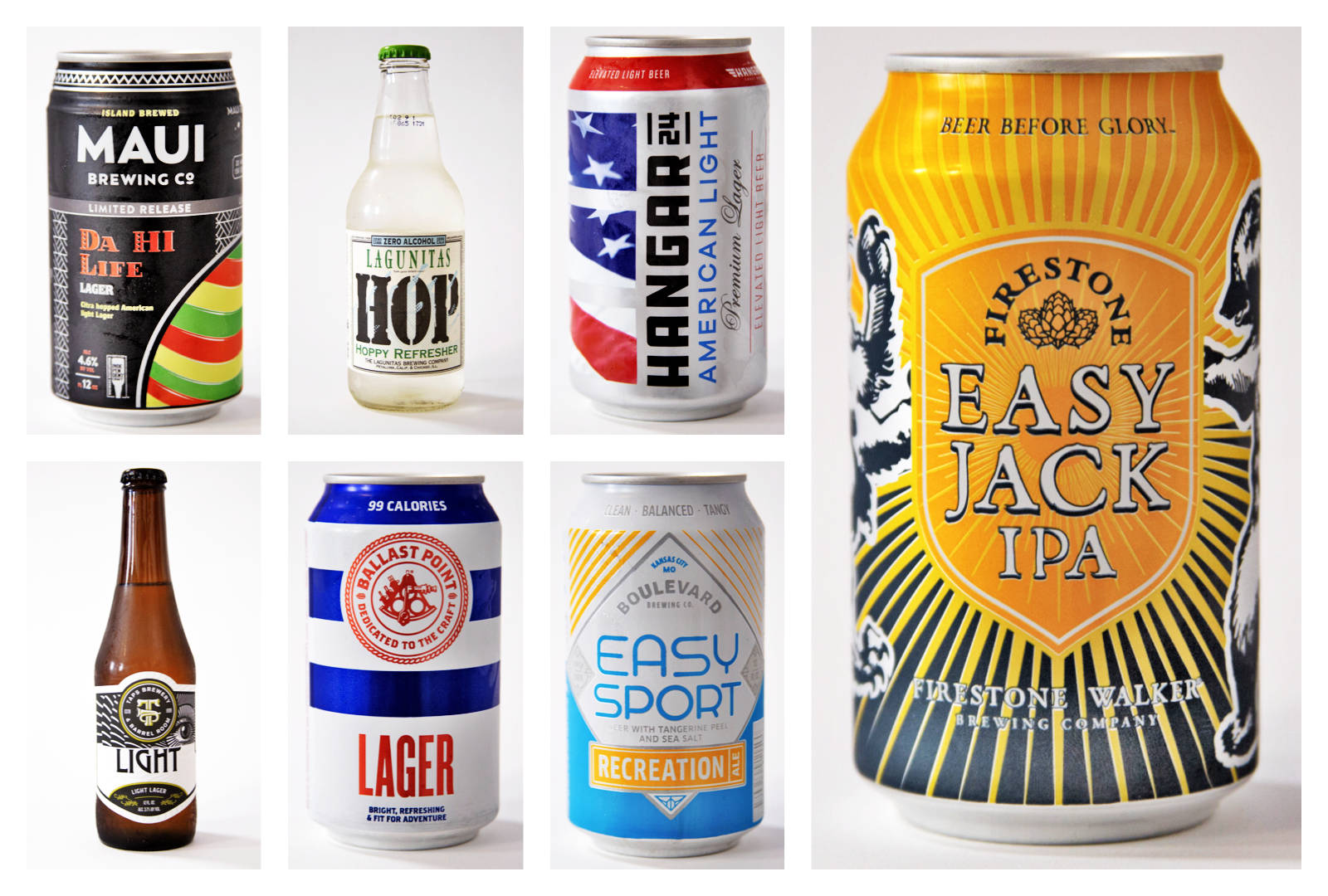 Light lager isn't a style of beer that one would normally associate with craft and independent beer. It's a style that has typically been avoided due to breweries trying to make themselves stand out in the market by making beers that are far more flavorful and interesting than the macro-brewed light lager. The question begs, however, why should light lager and lower calorie beers be reserved just for the big breweries? Is there anything actually "wrong" with drinking and brewing these styles of beer? This week, we focus on that question while trying some of the best "light" beer we could get our hands on.
BREW THE SHIT OUT OF IT.
Episode Chapters:
00:00: supporttheshitoutofit.com
00:08: Theme Music
00:16: Begin Show
00:39: New Patreon Supporter, Sam S.!
02:36: New Review From Christopher Aikin!
03:13: FirkFest 2019!
07:48: Lager – Ballast Point Brewing Company
16:22: Lagunitas Hop Water
21:36: American Light – Hangar 24 Craft Brewing
26:09: Light – TAPS Brewery
32:27: Easy Sport – Boulevard Brewing Co.
37:36: Da HI Life Lager – Maui Brewing Company
43:35: Easy Jack – Firestone Walker Brewing Company
55:40: John's Tech Reviews…
56:31: supporttheshitoutofit.com
Beers from this week's episode:
Lager – Ballast Point Brewing Company
Lagunitas Hop Water
American Light – Hangar 24 Craft Brewing
Light – TAPS Brewery
Easy Sport – Boulevard Brewing Co.
Da HI Life Lager – Maui Brewing Company
Easy Jack – Firestone Walker Brewing Company
Direct audio: MP3
Subscribe: RSS | Apple Podcasts | Google Play Music | Stitcher | Spotify | YouTube | Twitch
Support The Show: Patreon | PayPal Donation
Social Media: Facebook | Twitter | Instagram | tumblr | Flickr | Snapchat | Anchor.fm
Email Four Brewers: [email protected]
Theme Song: The Sleeping Sea King