Four Brewers | Keeping Up with Tasting Nitch
Season 3, Episode 31 – This week, we're hanging out with Nichole Richardson, aka Tasting Nitch, all the way from France!
This week on the show, we're going to Paris, France (via Google Hangouts, of course) to drink some beer with fellow YouTuber and blogger, Nichole Richardson, or as she's more widely known, Tasting Nitch.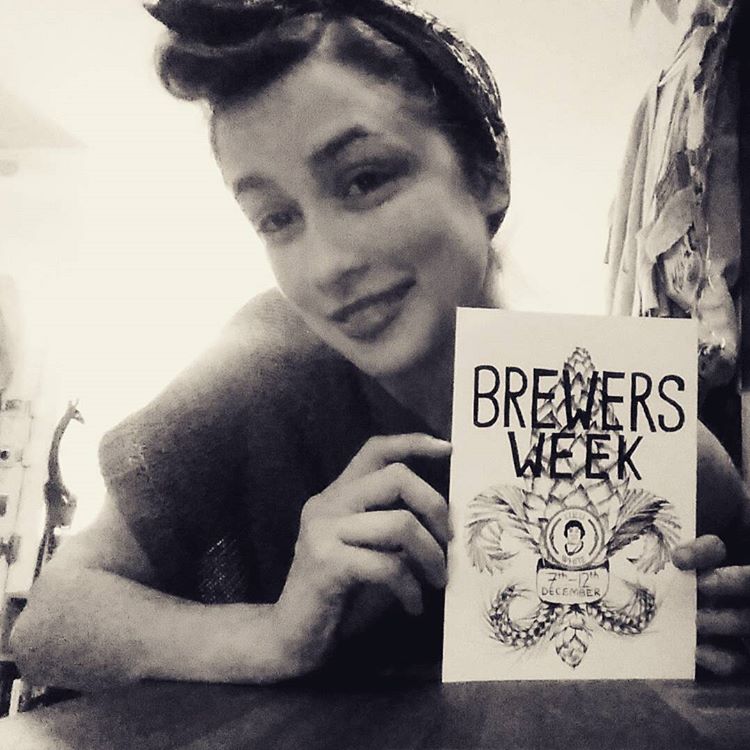 Today's episode really isn't about the beer more than about Nichole and the beer scene in Europe and France, as well as beer trends in the United States. We also talk about beer reviewers on YouTube, beer blogs, and podcasts.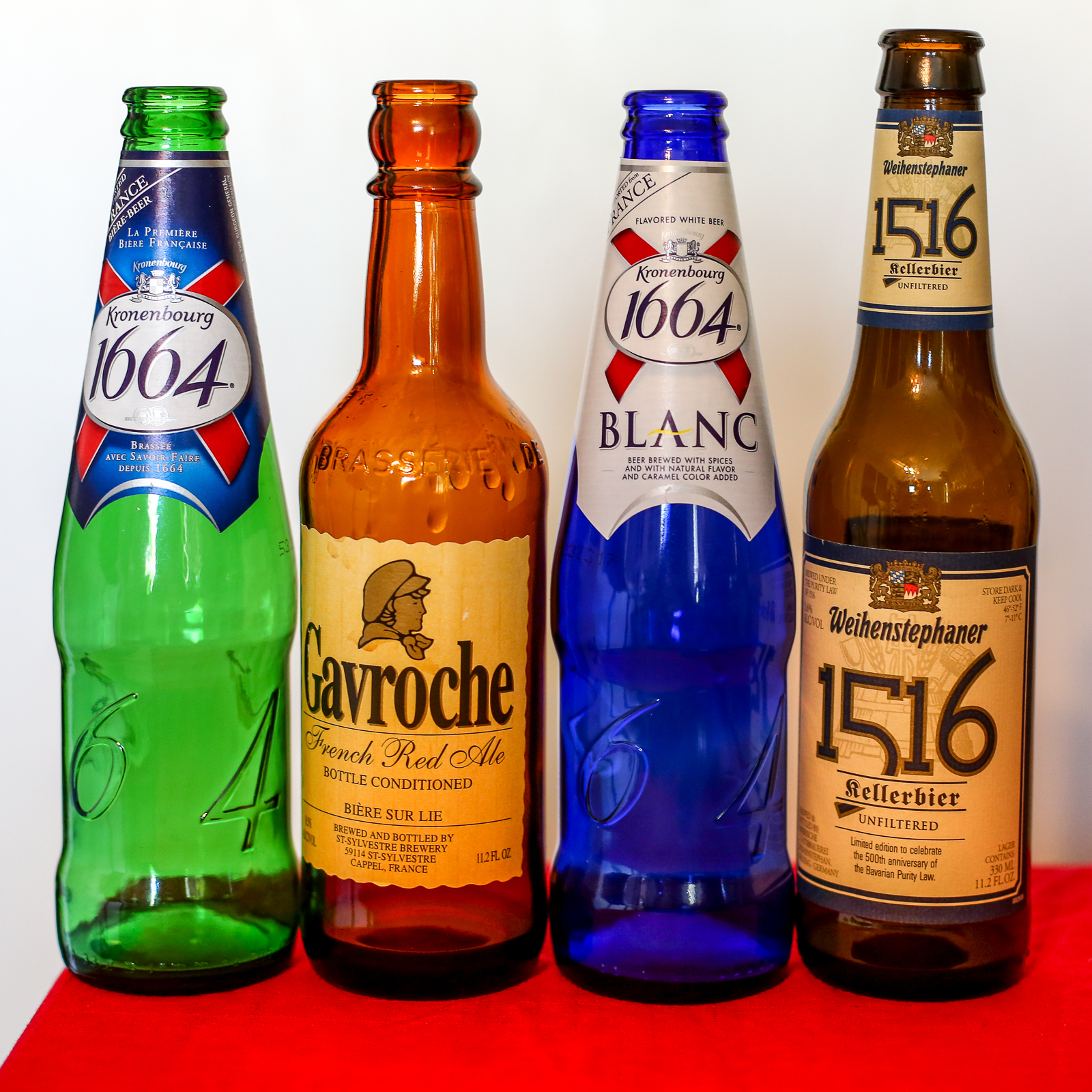 Nichole has been on YouTube for quite a while. She makes videos about beer news, beer reviews, drinking morning beer and commentary on beer trends and such. We highly recommend checking her YouTube channel out. The video below is the unedited Hangout with Nitch, if that's something you would like to watch.
Big thanks to Nichole for hanging out with us. Definitely keep a look out for her on future episodes of Four Brewers.
BREW THE SHIT OUT OF IT.
Beers from this week's episode:
Brasseries Kronenbourg – 1664
Brasseries Kronenbourg – 1664 Blanc
Brasserie Saint Sylvestre – Gavroche
Bayerische Staatsbrauerei Weihenstephan – Weihenstephaner 1516
Direct audio: MP3
Subscribe:
iTunes: Audio / Video
RSS: Audio / Video
Google Play Music
Stitcher
YouTube (Videos)
Support the show:
Patreon
PayPal
4B Social Media:
Facebook
Twitter
Instagram
tumblr
Flickr
Snapchat
Email 4B: feedb[email protected]
4B Theme Song: The Sleeping Sea King