4B Special: C. Andy Black of Yorkshire Square Brewery
4B Special – John sat down with Andy Black to talk about his new brewery, Yorkshire Square Brewery.
To listen to the interview with Andy, hit the PLAY button below:



Yorkshire Square Brewery will soon be Torrance, California's newest craft brewery when their soft opening happens on April 19. John got the opportunity to sit down with Andy Black, Yorkshire Square Brewery's Head Brewer, to talk about their place in the Los Angeles beer scene, their vision as a brewery, and his passion and love for cask ale.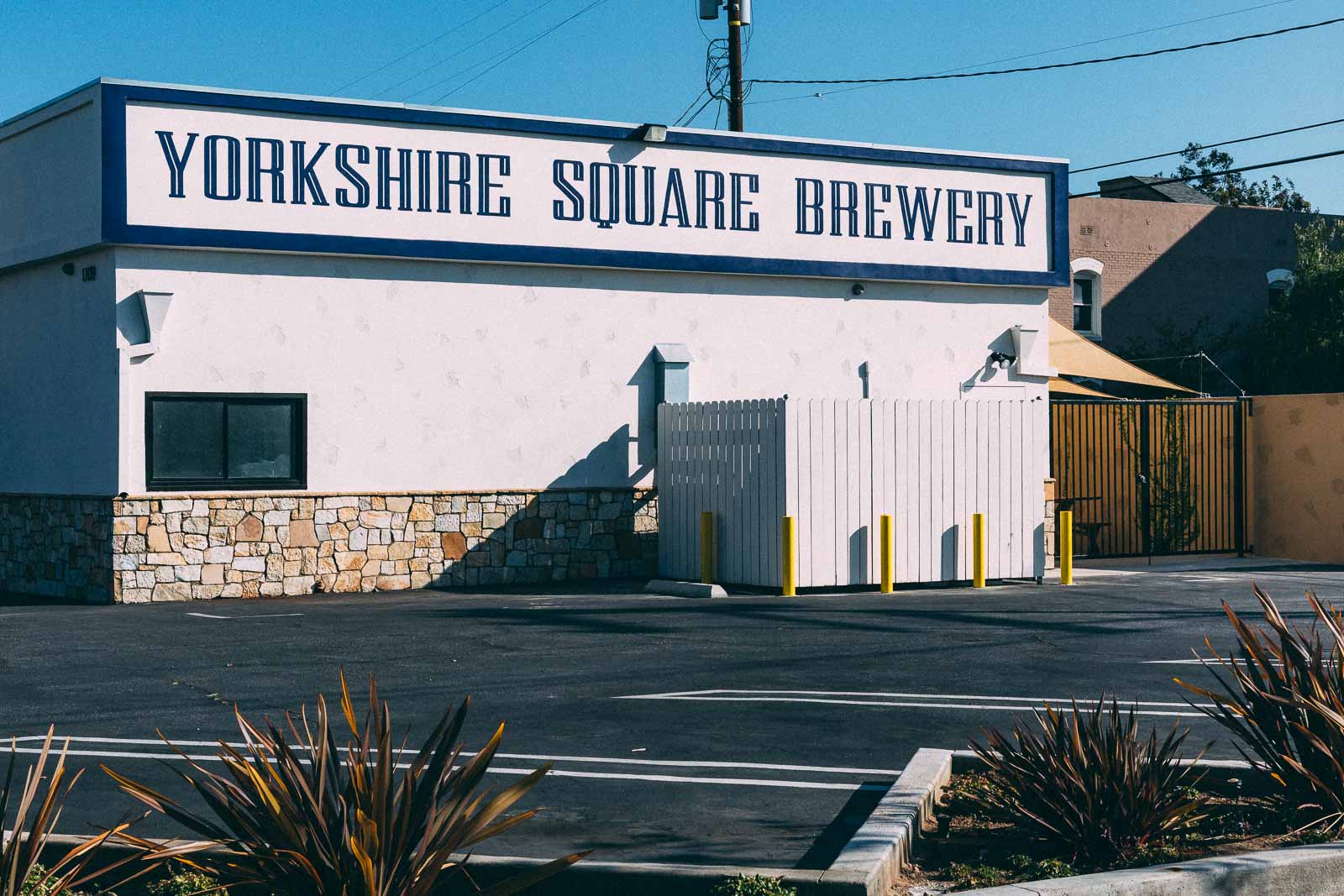 We can't thank the crew at Yorkshire Square Brewery for having us down to check out their new digs. There were only three beers on tap at the time of this recording, but needless to say, they were all so delicious. John also got to try a hoppy brown ale and a double dry hopped golden ale fresh from the tanks, and of course they were the bomb (sans porch).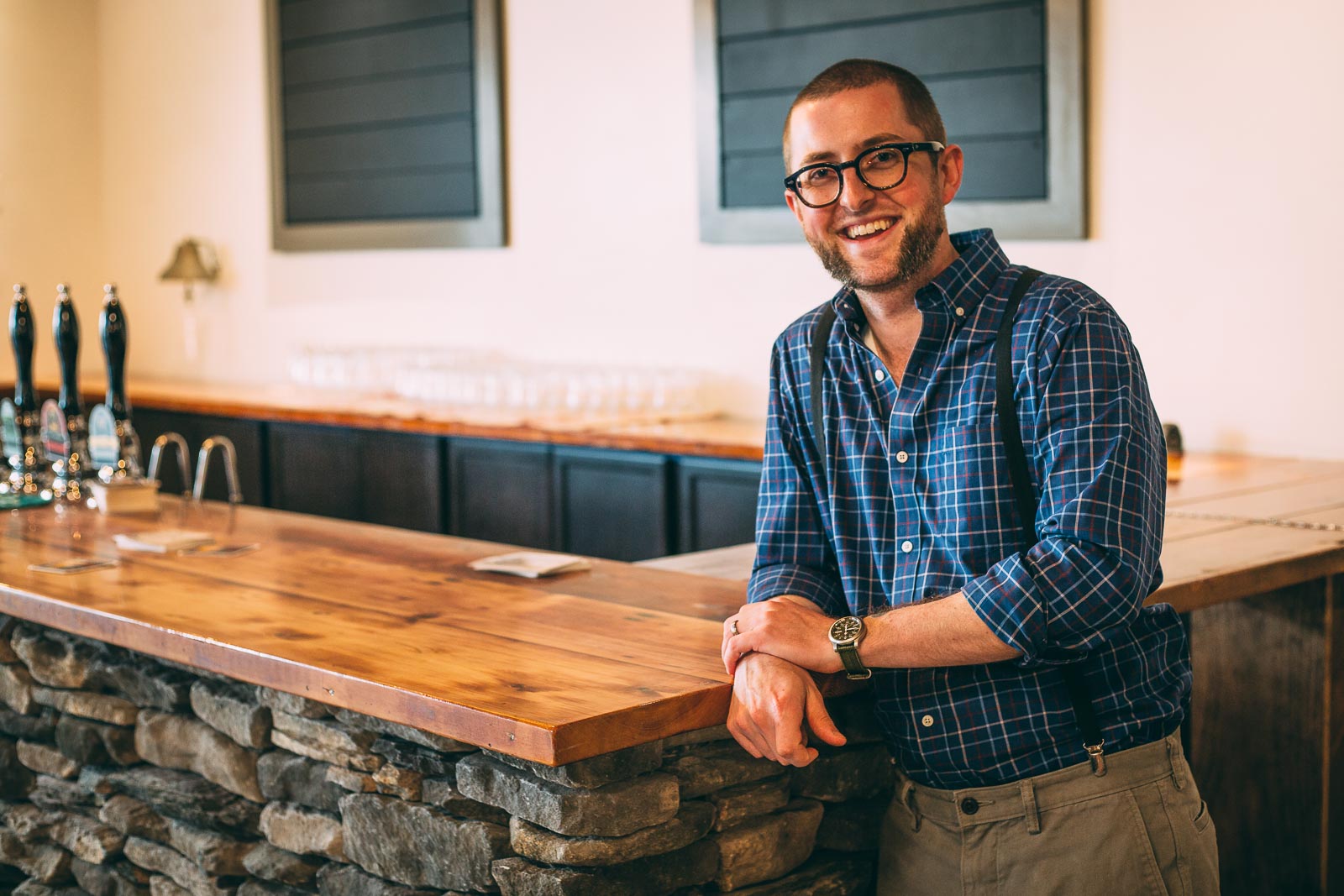 Thanks, Andy, and cheers to Yorkshire Square Brewery!
BREW THE SHIT OUT OF IT.
Direct audio: MP3
Subscribe:
iTunes: Audio / Video
RSS: Audio / Video
Google Play Music
Stitcher
YouTube (Videos)
Support the show:
Patreon
PayPal
4B Social Media:
Facebook: http://facebook.com/fourbrewers
Twitter: http://twitter.com/fourbrewersshow
Instagram: http://instagram.com/fourbrewers/
tumblr: http://fourbrewers.tumblr.com/
Flickr: http://flickr.com/photos/fourbrewers
Snapchat: https://www.snapchat.com/add/fourbrewers
Email 4B: [email protected]