Four Brewers | [Insert Clever Surly Brewing Company Podcast Title Here]
Season 3, Episode 6 – This week, ALL SURLY BREWING COMPANY BEERS. Well, most of them. OK, eight of them.
This week, we've got seven beers from Surly Brewing Company that were sent to us by a gracious Four Brewers listener, as well as a super-whale from John's cellar, a 2010 vintage Darkness. Hell. YES.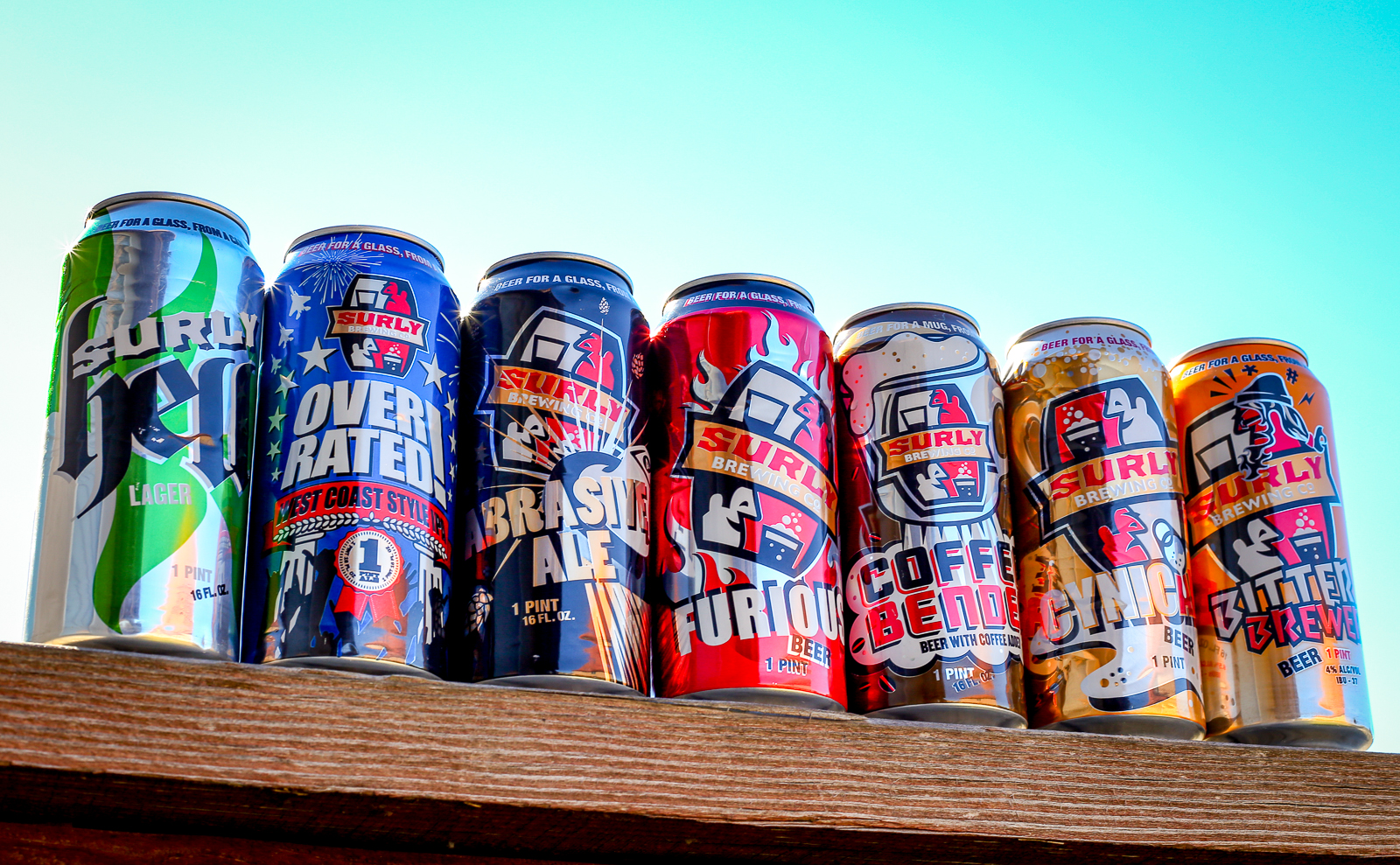 Surly Brewing makes great beer, hands down. The problem is, they don't distribute very far outside of their home state of Minnesota. Granted, we have no shortage of great beer here in California, but Surly would definitely be a welcome addition.
We have a variety of their canned brews, ranging from lager, to brown ale, to IPA. Surly has their own unique style and attitude. They know their way around a brew house, for sure. They're also fans of John's favorite ingredient, oats. It's used in a lot of their beers.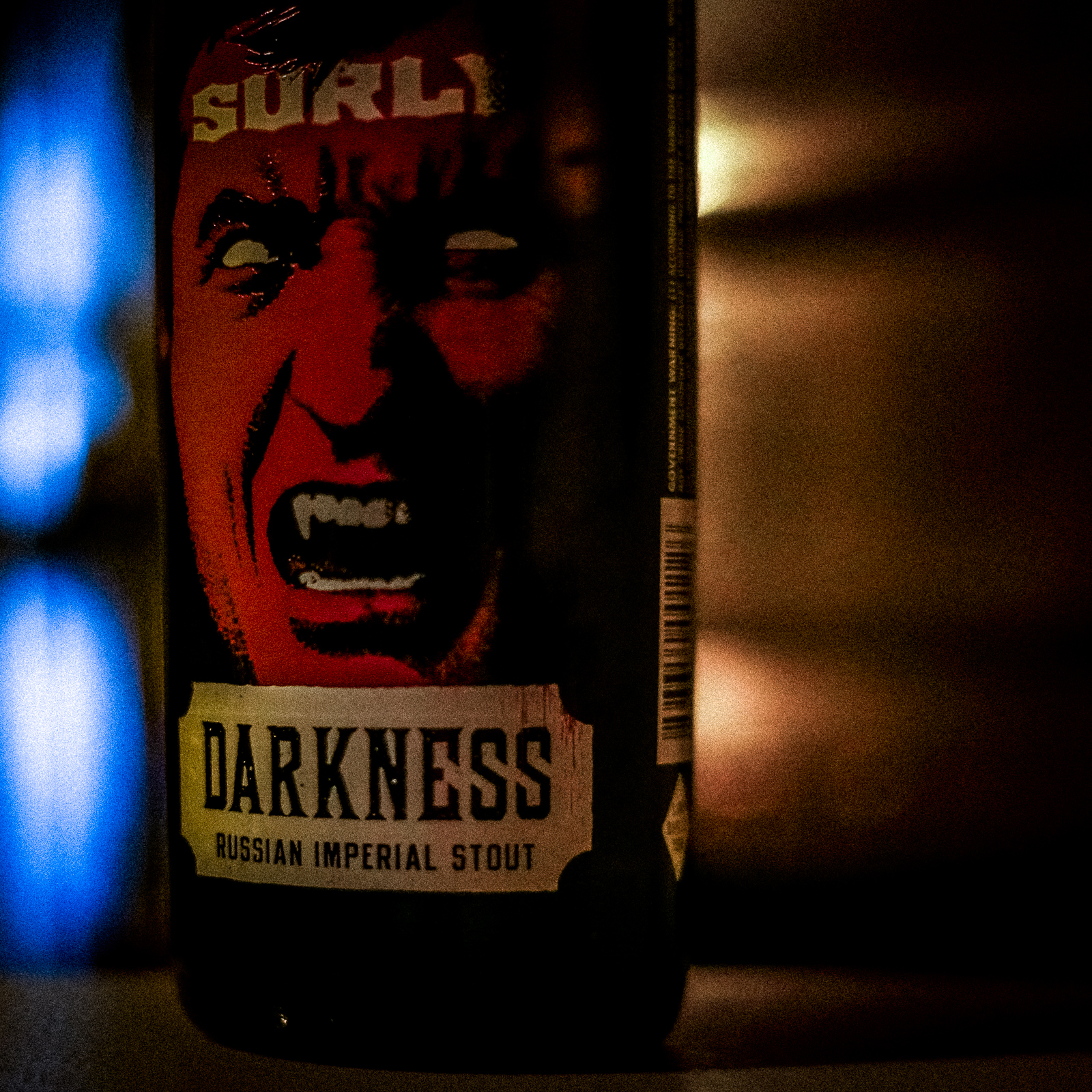 As the show progresses, Surly's Russian imperial stout, Darkness, eventually comes up in the discussion. It just so happens that John has two bottles of the 2010 vintage in his beer cellar, one of which was kept refrigerated for the last few years. This is important because keeping a beer cold tends to preserve it longer and lock in flavors. Jason and Matt recently had the 2010 Darkness at a bottle share, and said the beer was past its prime. How is it holding up? Listen and find out!
BREW THE SHIT OUT OF IT.
Beers from this week's episode:
Surly Brewing Company – Hell
Surly Brewing Company – Bitter Brewer
Surly Brewing Company – CynicAle
Surly Brewing Company – Coffee Bender
Surly Brewing Company – Furious
Surly Brewing Company – OverRated
Surly Brewing Company – Abrasive Ale
Surly Brewing Company – Darkness (2010)
Direct audio: MP3
Subscribe:
iTunes: Audio / Video
RSS: Audio / Video
Stitcher
YouTube (Videos)
Support the show:
Patreon
PayPal
4B Social Media:
Facebook
Twitter
Instagram
tumblr
Flickr
Snapchat
Email 4B: [email protected]
Leave us a voicemail: (213) 316-8699