Big Top Belgium Comes to Cooperstown at Brewery Ommegang
(Cooperstown, NY) – This summer, the Greatest Show on Earth will be Big Top Belgium Comes to Cooperstown at Brewery Ommegang on August 4 and 5 in Cooperstown, NY. Recognized annually as one of the most exclusive and must-attend beer festivals in America, Brewery's Ommegang Belgium Comes to Cooperstown event offers 3,000 lucky guests the opportunity to taste hard-to-find Belgian import brews as well as Belgian-style ales from all over North America. Tickets go on sale to the public April 1 at noon via Ommegang's website.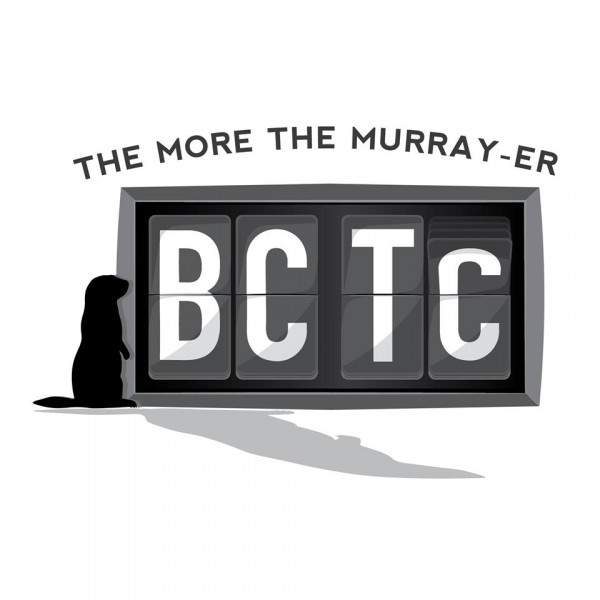 Nearly 100 breweries will be on-hand pouring while festival-goers fully immerse themselves in a theatrical and over-the-top experience. As always, BCTC promises more than just great beer – gourmet food vendors, live music, on-site camping and fireworks make the weekend truly special.
Festivities begin on Friday, August 4 at 6 pm with a five-course beer-pairing dinner for VIP ticket holders. Festival grounds open at noon on Saturday, August 5 for patrons holding camping tickets. Tasting begins at 2:30 pm for VIP ticket holders and 3 pm for general admission. Tasting ends at 7 pm. Live music runs from 3 pm until midnight. On Sunday morning, breakfast will be served from 8 am until noon. The brewery will be closed to the public Friday and Saturday, August 4 and 5, but reopens for regular service on Sunday, August 6 at 11 am.
VIP tickets cost $280 and include the beer pairing dinner, two nights of camping on the brewery grounds, and additional access to the beer tasting on Saturday afternoon. General admission tickets for Saturday's tasting event cost $115 and general admission with camping on Saturday night costs $145. Please note that VIP tickets have sold out in under a minute for the last several years and historically, all tickets sell out within a day of the event going on sale.
About Brewery Ommegang
Brewery Ommegang opened in 1997 to brew imaginative craft beers across a variety of styles, with particular emphasis and respect for Belgian brewing traditions. Ommegang brews nine ales year-round, as well as an extensive and innovative range of seasonal and specialty ales. The beers have won a national following by connoisseurs of fine beer and are distributed in 46 states and internationally. Ommegang is located on a 136-acre farmstead in Cooperstown, New York and offers free daily tours and inexpensive tastings as well as a 75-seat café, a well-stocked brewery store, and an annual calendar of public events including a summer concert series and a legendary beer festival, Belgium Comes to Cooperstown. Ommegang is open every day of the year except for Thanksgiving, Christmas Day, and New Year's Day.