Green Flash Closes Cellar 3 Six Days After Virginia Location Closure
(San Diego, CA) – Green Flash Brewing is on what can only be described as a rapid downward spiral. Last Friday, we broke the news that Green Flash was auctioning off their Virginia Beach brewery and tasting room a little over a year after launch. It was confirmed that Green Flash is in the process of restructuring and that drastic changes needed to be made in order to accomplish this. [Link to official release].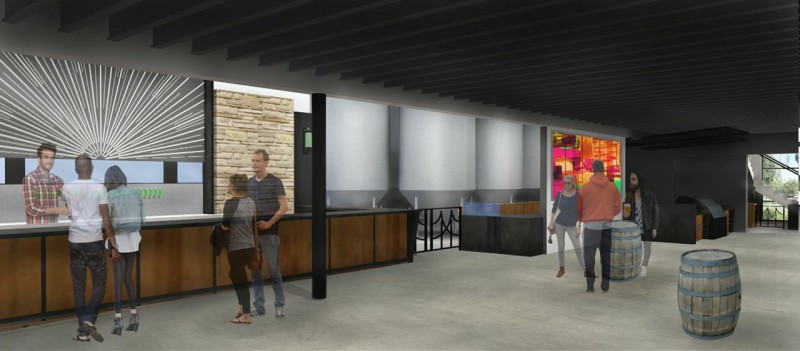 Being close enough to the situation, The Full Pint outlined many things that needed to be done to improve the chances of Green Flash surviving. One of those things we outlined was the retirement of the ill thought out and ill executed Green Flash Cellar 3 facility. For those not familiar, this was a spinoff brand and destination tasting room for their barrel program.
Our friends over at WestCoaster San Diego were informed that in fact that Cellar 3 will be closing their doors and will be selling off their inventory at their only tasting room left in San Diego. [link]
Right now, there is a strong rumor that the storm is not over for Green Flash, and that there may be a Chapter 11 filing in order to restructure what's left, and that may include new management. This could be announced as soon as next week. It's our hope that the remaining Green Flash employees remain strong, and we wish them the best.
Head on over to our blog post where we outline many things we think need to be changed at Green Flash to increase chances of survival.