Have Modern Times Beer, Avery Uncle Jacob's Stout & More Shipped to Your Home
Heavens to Betsy, we are back with some truly remarkable craft beers from our partners at InsideTheCellar.com. In stock now is the ultra tasty Modern Times Fruitlands Blood Orange & Hibiscus, Avery Brewing's heavy hitter, Uncle Jacobs Stout, and The Bruery's newest release, Mash & Vanilla.  Read on for more details and link to checkout. Cheers!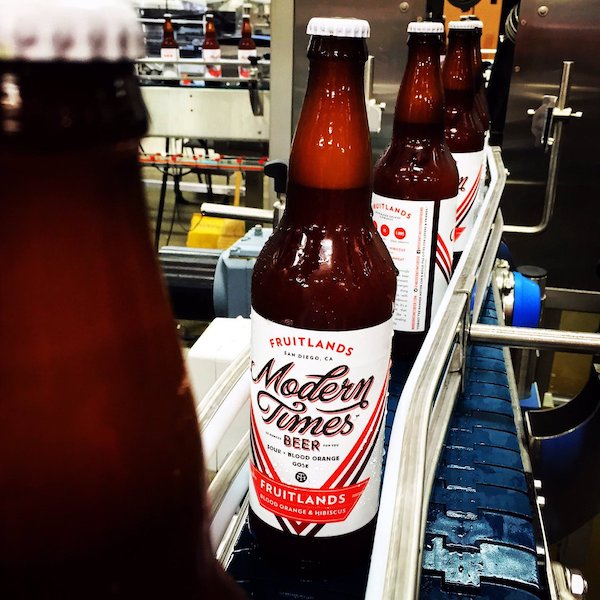 Modern Times Beer Fruitlands Blood Orange & Hibiscus – Fruitlands is at it again creating a tart, fruity, and frighteningly delicious beer. The sour, salty base beer lays down the funky refreshment. With a moderate sweet-tart twist of blood orange and tropical goodness from the Hibiscus. Let it take you to an exotic happy place. ABV; 4.8%
CLICK HERE TO PURCHASE FRUITLANDS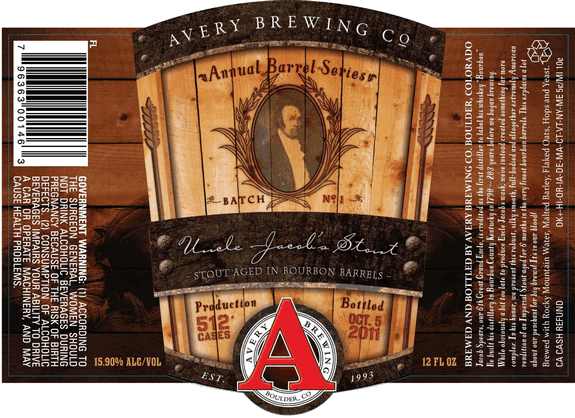 Avery Uncle Jacob's Stout – Jacob Spears, our 6th Great Grand Uncle, is credited as the first distiller to label his whiskey "Bourbon." He built his distillery in Bourbon County, Kentucky in 1790 – 203 years before began brewing. While obviously a bit too late to produce Uncle Jacob's wash, we've instead created something far more complex. In his honor, we present this robust, silky smooth, full-bodied and altogether extremely American rendition of an Imperial Stout aged for 6 months in the very finest bourbon barrels. This explains a lot about our penchant for big brews! It's in our blood! Brewed with Rocky Mountain Water, Malter Barley, Flaked Oats, Hops and Yeast. ABV 17.1%.
CLICK HERE TO PURCHASE UNCLE JACOB'S STOUT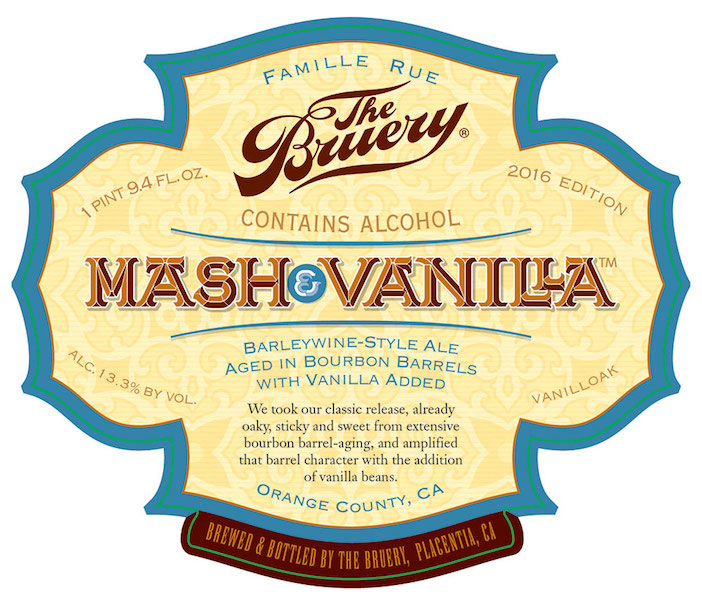 The Bruery Mash & Vanilla – An already favorite with a delicious twist. This Barleywine-style Ale is aged in bourbon barrels with vanilla to bring sticky and sweet flavors from the extensive bourbon barrel-aging. ABV: 13.3% | 96 Points
CLICK HERE TO PURCHASE MASH & VANILLA