Surly Brewing Announces Todd Haug Resignation
(Minneapolis, MN) – In surprising news this morning, Surly Brewing has announced that Head of Brewing Operations Todd Haug has resigned from his position with the brewery.  Not only is Todd famous for his shredding, he should also be credited for being one of the first to bring the west coast style of beers to the midwest well before many of the brewers in that region.  Beers like Surly Furious, Wet, Abrasive and his namesake beer, Todd The Axeman stand tall next to the best IPAs and hoppy beers in the world. We wish Todd the best in his future endeavors. Below is Surly's official memo on the matter.
After more than 10 years setting the pace of the craft beer revolution in Minnesota, Surly Brewing Co., Head of Brewing Operations Todd Haug has resigned his position at the Twin Cities Brewery.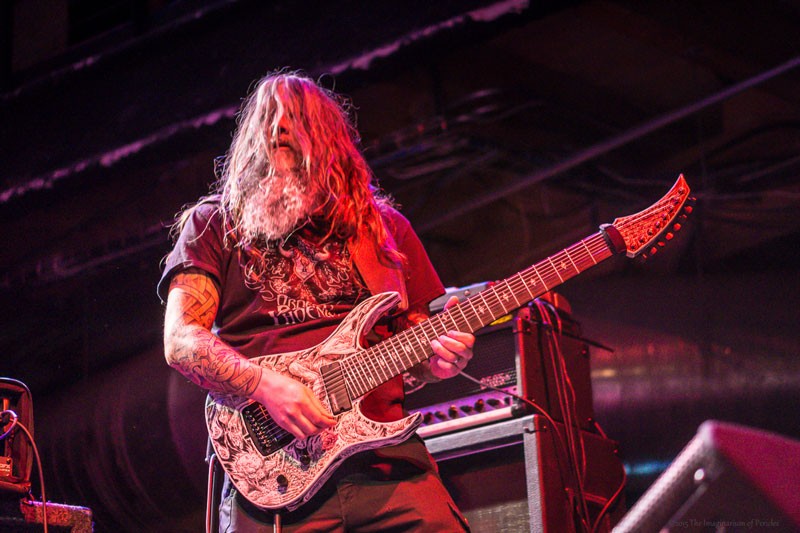 "I'd like to thank our family, friends and fans – Surly Nation – for always believing in our vision. It never gets old to hear people tell you how much they enjoy your beer. Omar and I set out with the modest goal to build a brewery so we could create a different kind of craft beer – the kind we wanted to drink – and I think we achieved that."
Todd earned a reputation for refusing to brew-to-style. He defined the undefinable and brewed beer his way, which was rarely the easy way, earning the brewery gold medals in the process.
Omar Ansari, Founder and President of Surly Brewing says, "Todd has been an incredibly influential part of Surly since the beginning and was instrumental in building the brewery from the ground-up, often with his own two hands; brewing, welding, making connections and forming collaborations to establish the irreverent brand it is today. His talent is undeniable, and he will always be a huge part of who we are. He will be missed."
Todd is stepping down from his role to pursue other opportunities and challenges in the industry that he has worked in for 25 years. The future is bright, and adventure awaits.
"I leave my brewhouses in the extremely capable hands of our co-lead brewers and the innovative brewing team we've mentored together. I eagerly look forward to seeing what the next generation of Surly brewers will create," says Haug. "This is an opportunity for them to take the torch and continue the legacy we've been building for 10 years now."
It's been a hell of a ride with Todd in the front seat, keeping the music loud and the speed fast. He's the wizard, the bitter brewer and the creative genius.
Surly Nation thanks you.