Podcast EP 96 – All Are Welcome – Dr. J. Nikol Jackson-Beckham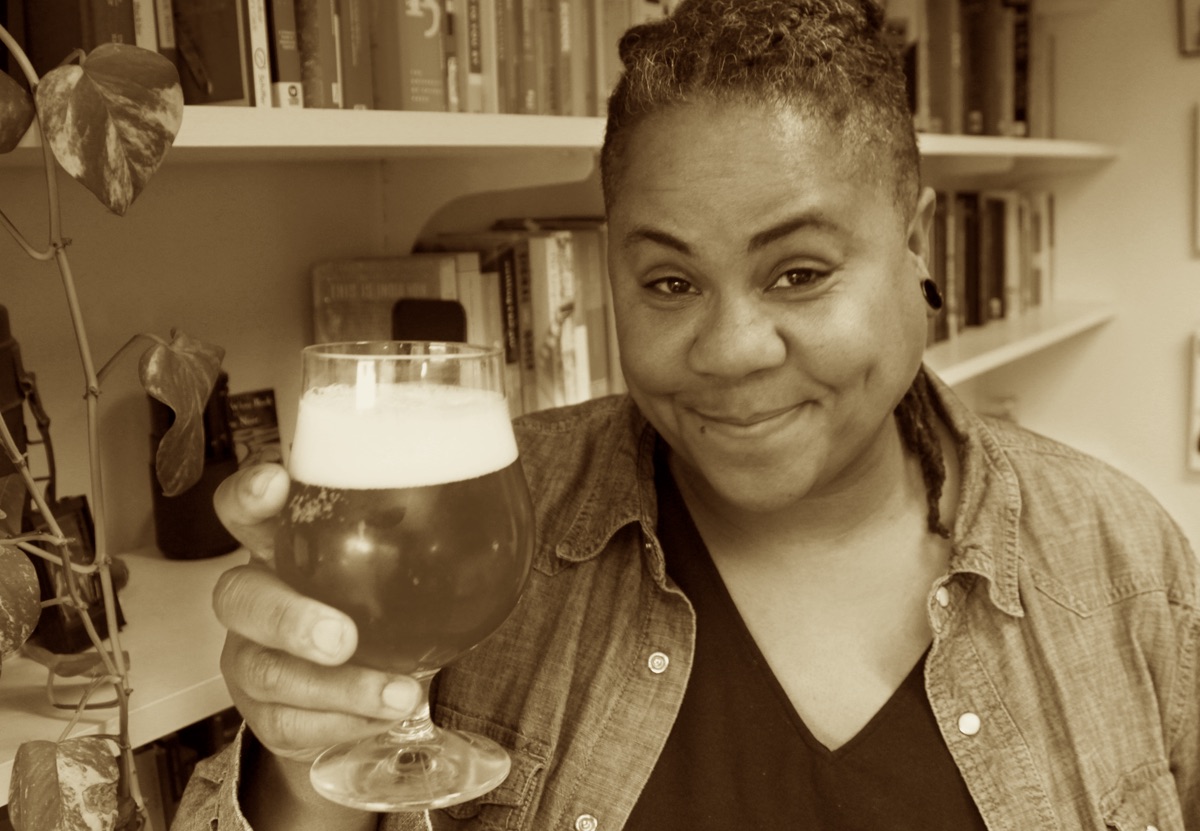 This week, we are joined by "Dr. J" Nikol Jackson-Beckham, the newly appointed Diversity Ambassador at The Brewers Association. We have a nice chat about diversity within the craft beer industry and on the retail side.
– What led up to being appointed as The Brewers Association Diversity Ambassador?
– Dr. J's day job.
– Perspective on craft beer not being inclusive enough or not inclusive at all.
– Story from Danny on the formation of The Full Pint!











– Going to Fests and tasting rooms with Jonny Fullpint!
– Is the BA being proactive or reactive?
– Are their certain areas of the country that are less inclusive?
And much more!
This podcast is sponsored by the California Craft Beer Summit. Please visit http://cacraftbeersummit.com
Music for The Full Pint Podcast provided by our pal Ben Tuttle, check him out at tenderbubbles.com