Podcast EP 94 – Belgian Hearted – Mike Mraz of Mraz Brewing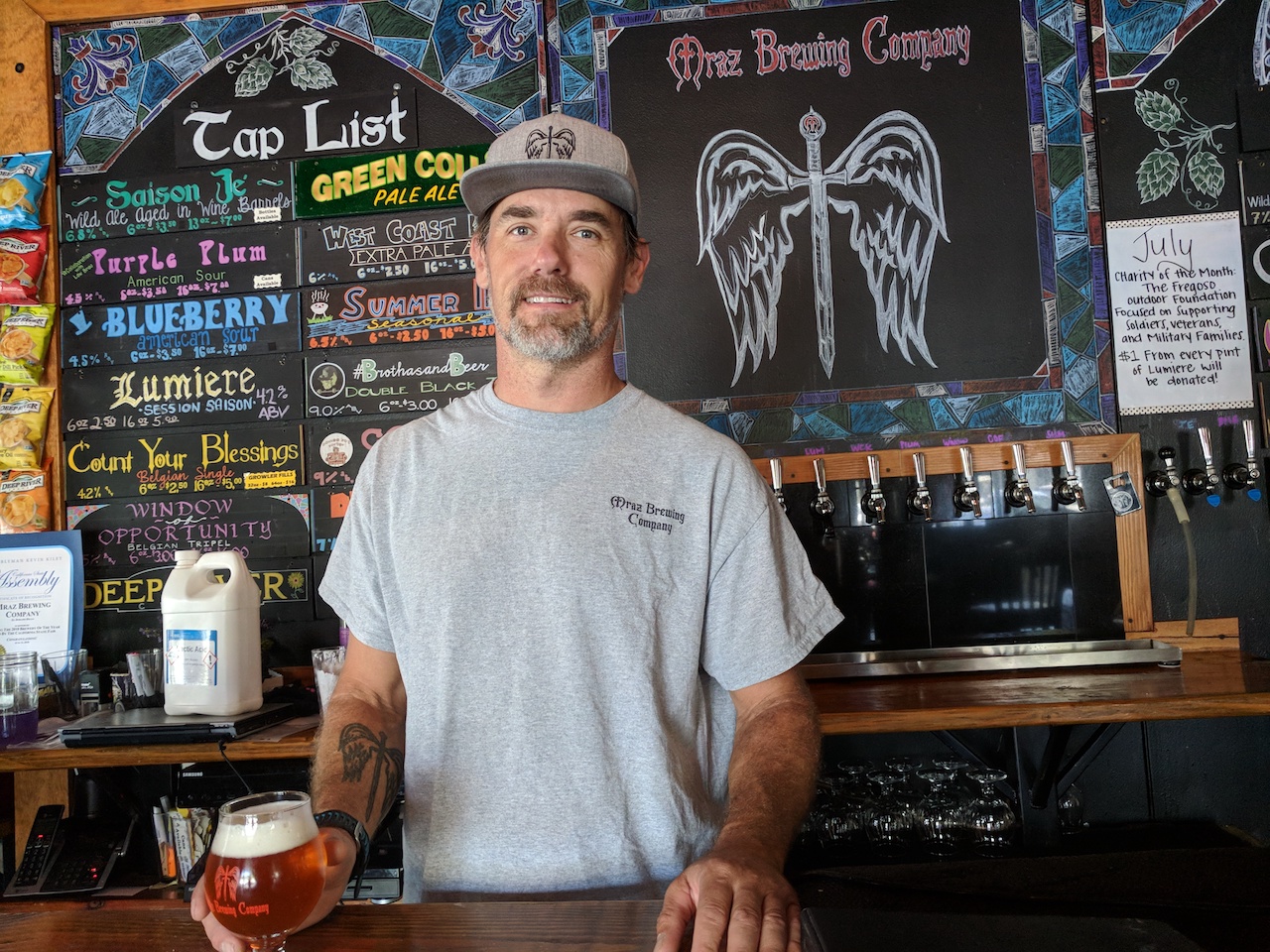 This week, we are joined by owner/brewer of Mraz Brewing, Mike Mraz in El Dorado Hills, CA. We talk about many things including:
– How Mraz Brewing started.
– Winning big at the California State Fair
– The new wave of breweries in the Sacramento area
– Thoughts on Pastry Stout
– Thoughts on Milkshake IPAs
– Mike's love of Belgians and Saisons
– How the big players in California affect breweries his size.
– The risk nano breweries face
– Approach to participating in festivals.
Music for The Full Pint Podcast provided by our pal Ben Tuttle, check him out at tenderbubbles.com