Podcast EP 85 – State of The Pub With Chris Black of Falling Rock Tap House
We are joined by industry legend Chris Black of Falling Rock Tap House in Denver, CO.
We chat about many things related to the current climate of the craft beer industry and the current state of the pub business with Chris including: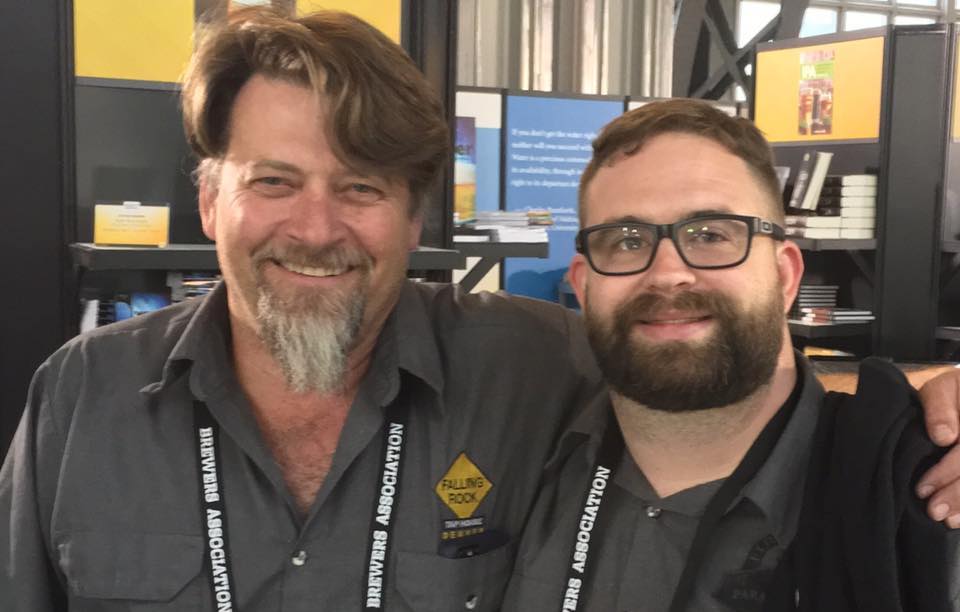 – A recap on Chris putting Oskar Blues on blast for opening up a destination in Downtown Denver.
– Avery Brewing's minority sale.
– Thoughts on Colorado being over saturated?







– The current health of Falling Rock Tap House and the day to day happenings.
– Brand loyalty, permanent tap handles.
– How Stone and Russian River fit into the Hazy IPA and short attention span market.
– And much more!
This podcast is sponsored by Eat Drink Vegan and Hopsy.beer. Please visit TheFullPint.com for daily craft beer news, reviews, event information and more!
Music for The Full Pint Podcast provided by our pal Ben Tuttle, check him out at tenderbubbles.com