Podcast EP 81 – Playing Both Sides of the Fence – Grant Tondro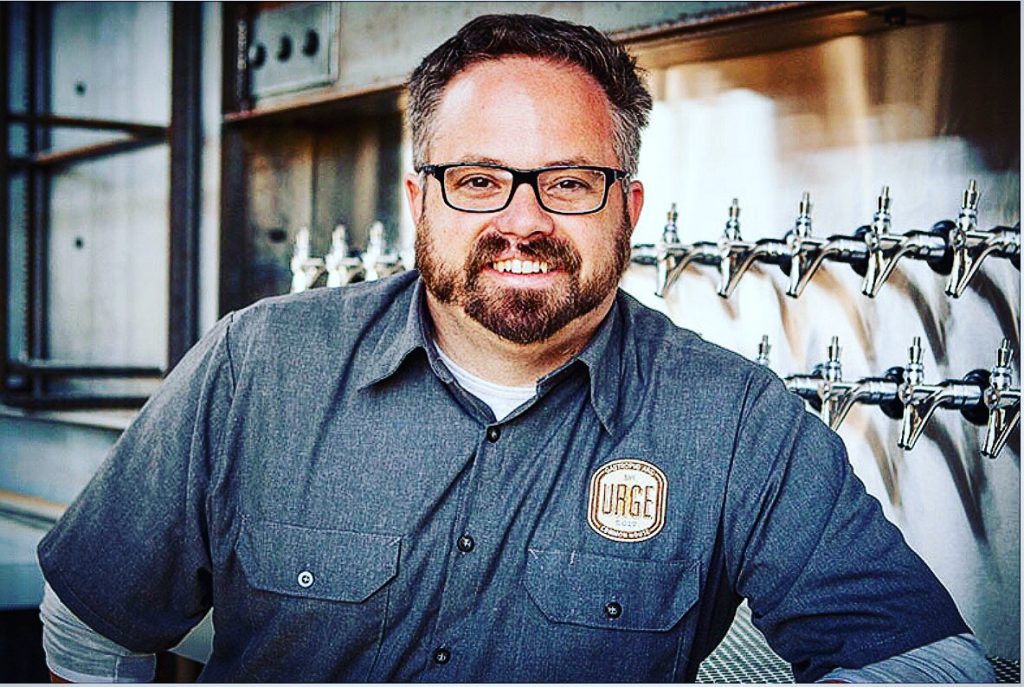 This week, we are joined by well known pub and brewery owner from San Diego county, Grant Tondro. Grant is the owner of Urge Gastropub, Brother's Provisions, Mason Ale Works and much more.
We talk about the following:
– Balancing dad life while being in the beer industry.
– The rundown of all of Grant's restaurants and breweries.
– Starting out in the unchartered territory of North County San Diego.
– How Stone and Lost Abbey helped Grant grow his businesses.
– The change in gastropub landscape over the years.
– Has Sculpin changed?
– The birth of Mason Ale Works.
– The Mexican Lager trend.
– A look at San Diego beer culture.
– A look at the Green Flash situation.