Podcast EP 74 – Staying Nimble with Aslin Beer Co.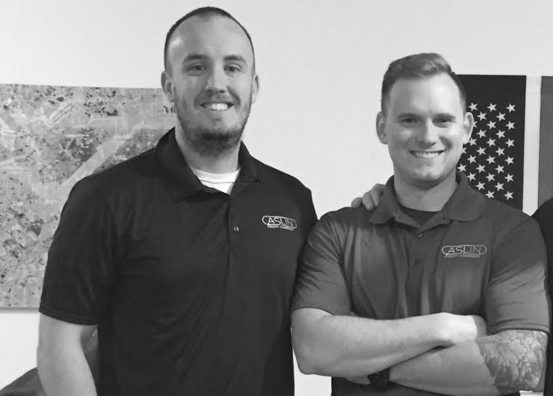 This week we are joined by 2 of the 3 founders of Aslin Beer Co. out of Herndon Virginia. Andrew and Kai share their journey in starting a very small brewery and subsequently catching fire. Items we discuss include:
– Aslin's beautiful packaging.
– Inspiration for brewing IPAs.
– Dealing with negative online feedback.
– What lead to their tasting room closing.
– Reaction to the South East blowing up.
– Dealing with supply and demand.
– The next big craze in craft beer?
– And much more!