Podcast EP 73 – Controlling Quality – Matt Garcia of Homage Brewing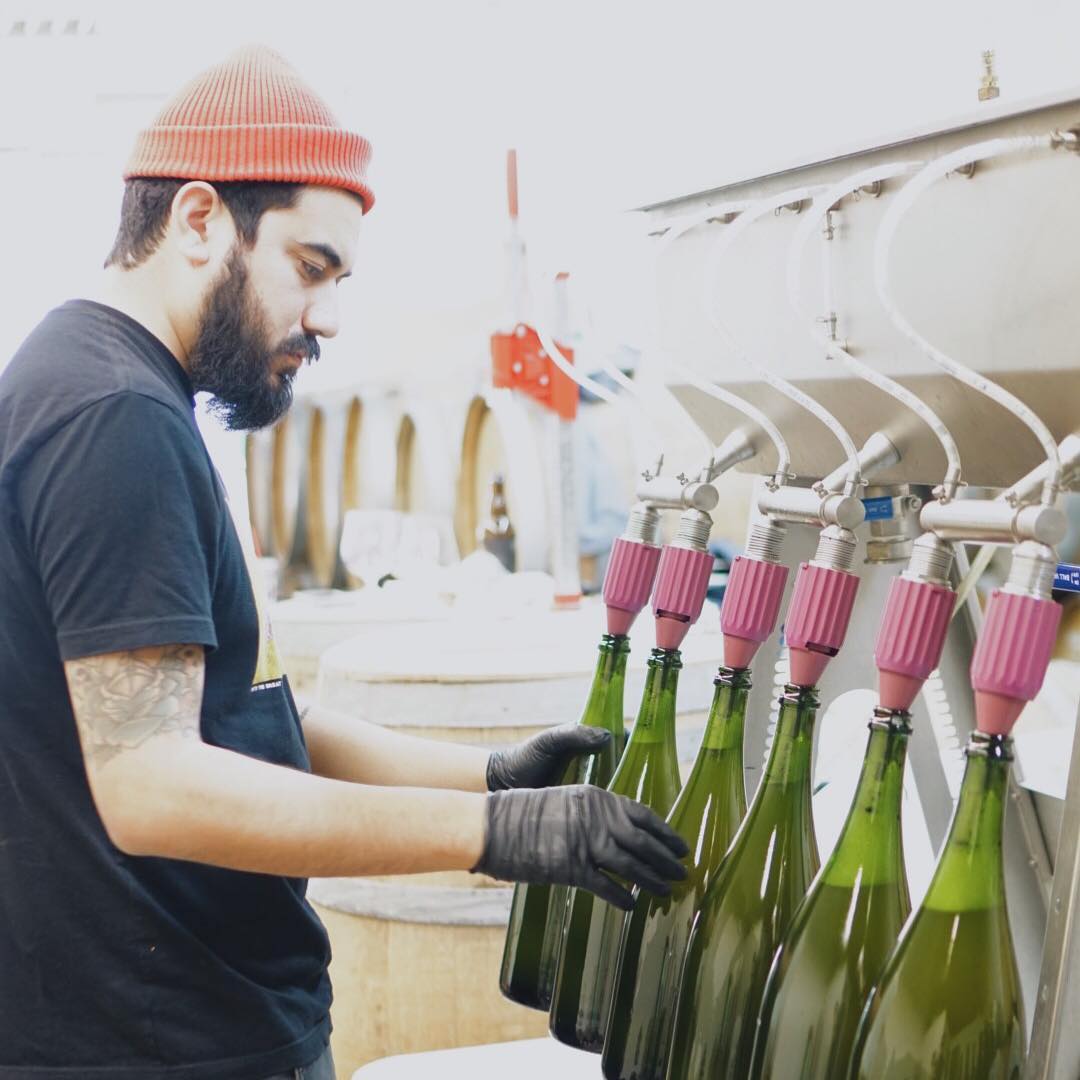 This week, we are joined by owner / brewer Matt Garcia of Homage Brewing. Homage is a very young brewery out of Pomona California, brewing hoppy ales, mixed fermentation and barrel aged sour ales. We talk about the following items:
– Homage's beginnings
– Decision to open up in Pomona of all places
– The choice to do crowdfunding at the beginning.
– Being blessed by Chris Quiroga
– The synergy with brewer Jeremiah
– Keeping bugs out of the clean beer
– Recent and future collab projects
– Pressure to expand
– And much more!