Podcast EP 243 – 2023 Prediction Show w Doug & Andy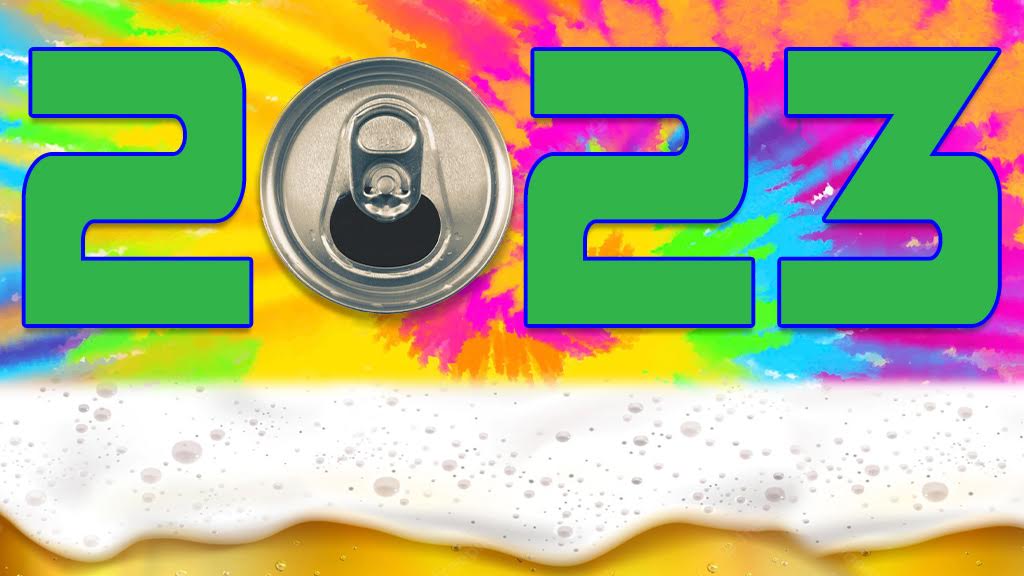 We are joined by Andy and our dear friend Doug Veliky as we take a brief look back on the year and predict some of what's a head for 2023 in the craft beer industry.
We discuss many items including:
– Reintroduction to Doug for our new listeners.
– A look back on the shocking and not shocking of 2022.
– How did some of our previous predictions do?
– Prediction round table time!
And much more!
This episode was sponsored by The Bruery. It's that time of year, enrollment has begun for The Bruery 2023 Reserve Society. Visit https://thebruery.com to learn about the two versions of The Reserve Society you can join while spaces are available!
Big should out to our newest sponsors Native Son LA. Taking over the former Modern Times Dankness Dojo, Native Son LA is open for business offering food and of course great craft beer. Stay tuned as they begin brewing out of this location. Visit their instagram to stay up to date https://instagram.com/nativesonla
Please check out these resources if you are a member of the craft beer industry and need help.
National Women's Law Center – https://nwlc.org/
Department of Fair Employment and Housing – https://www.dfeh.ca.gov/
Project When – https://projectwhen.org/resources/how-to-report-workplace-harassment-incidents/