Podcast EP 185 – Re-Opening & Re-Closing w/ Andy Carter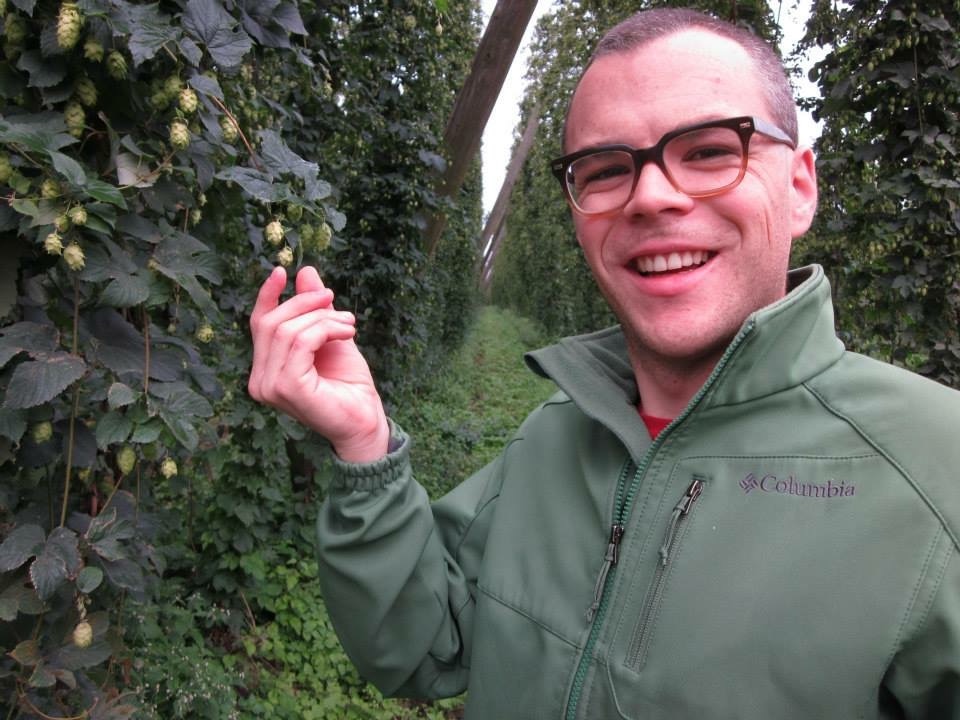 We are joined by our irregular Covid-times co-host, Andy Carter. We crack a beer and run down what the beer industry is looking like during this portion of COVID-19. Items discussed includes:
– Recap of where we left off.
– How we approached the first re-opening.
– Did the brewing industry collapse?
– How breweries are staying in business.











– Pliny For President!
– Jester King Reimagined.
– Black is Beautiful.
– The Brewers Association Implodes.
– Bob Pease-gate.
– Virtual festivals.
And much more!

We'd like to thank the sponsors of this show, if you are interested in sponsoring this podcast, please drop us a note at [email protected].
• El Segundo Brewing – Makers of some very fine hoppy ales near LAX, you can now pick up beers to go and even order online.