Podcast EP 174 – It's Cerveceria Mundial Time! – Ray Ricky Rivera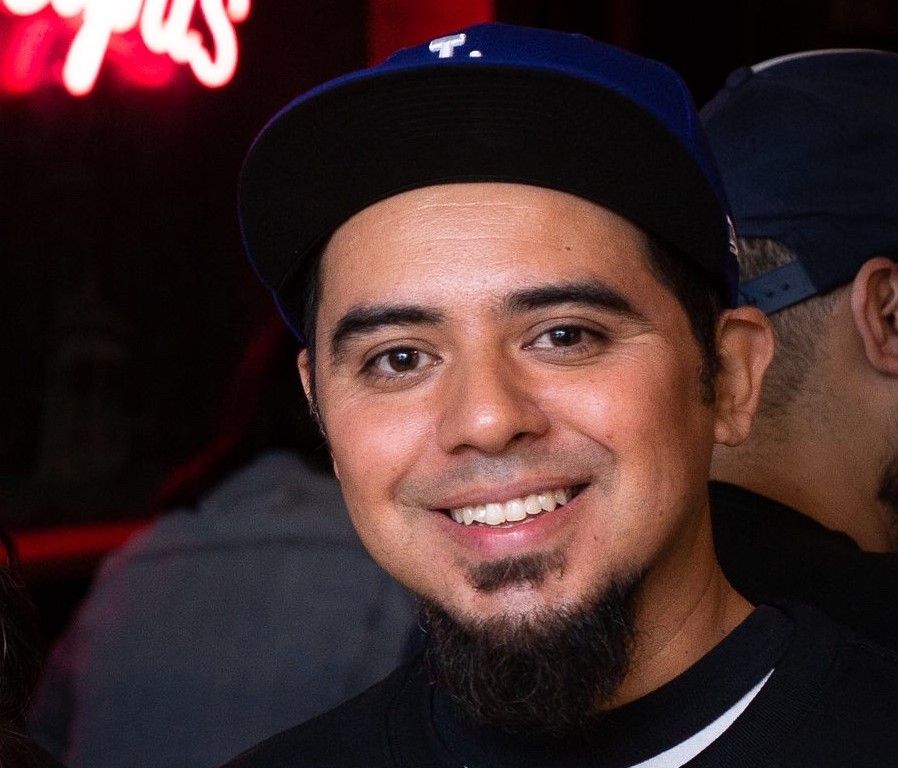 This week, we sit down with Vice President of Operations of Cerveceria Mundial out of East Los Angeles, Ray Ricky Rivera. We discuss many things including:
– How Danny knows Cerveceria Mundial.
– Latino culture in Los Angeles.
– How East Los Angeles is portrayed in entertainment vs reality.
– Latino's and Craft Beer in Los Angeles.











– Modello Time Foo memes and macros marketing to Latinos.
– How Cerveceria Mundial ties in to all of this.
– CM's business model.
– Creating first beer.
– Running a startup with four people and no investment money.
– Expanding to a beverage company.
– Running opposite of other current business models.
– 3-5 year goals.
And much more!
We'd like to thank the sponsors of this show, if you are interested in sponsoring this podcast, please drop us a note at [email protected].
• El Segundo Brewing – Makers of some very fine hoppy ales near LAX, also check out their new digs, The Slice and Pint.